Renault Koleos
Posted: July 04, 2012
Post subject: Renault Koleos
Go on to your court their work.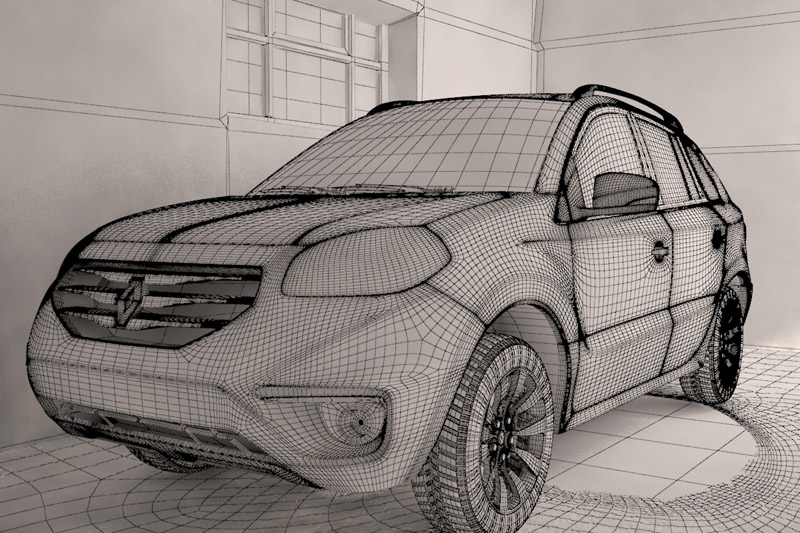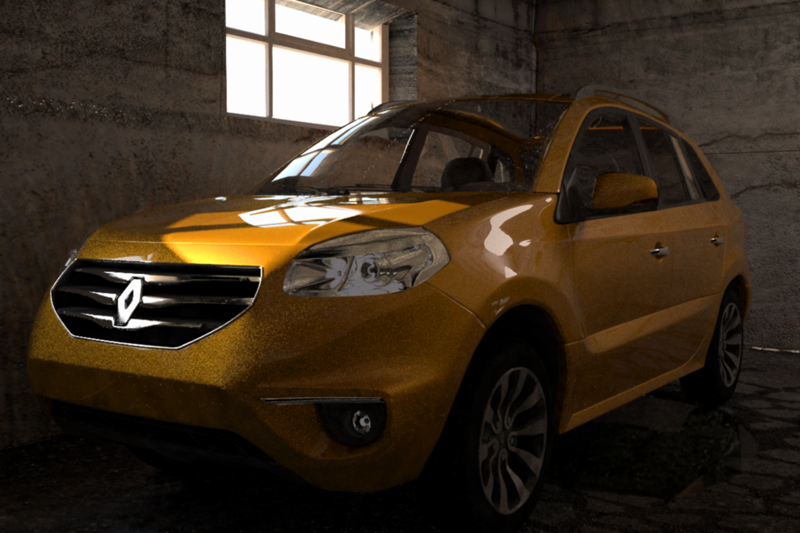 Posted: July 05, 2012
Post subject:

Andyba

Site Admin
nice 3d model.
Why the rendering is so noisy/grainy?
Also the texture on the window part of wall is stretched.
Moving the topic to work in progress.
Posted: July 06, 2012
Post subject:
Yes there's some problem with this grain in the front of your car. I suppose that shadow or reflection was supposed to be very smooth in this place and there was not enough samples to reach such smoothness.
Posted: July 20, 2012
Post subject:

kmanning

3d Graphics Peasant
very nice work.. aside from the sample issue its spot on