Mountain cabin Project
Posted: February 13, 2012
Post subject: Mountain cabin Project
I made this visualization for a cabin provider who wanted to express the closeness you feel in a cabin at the Norwegian mountains.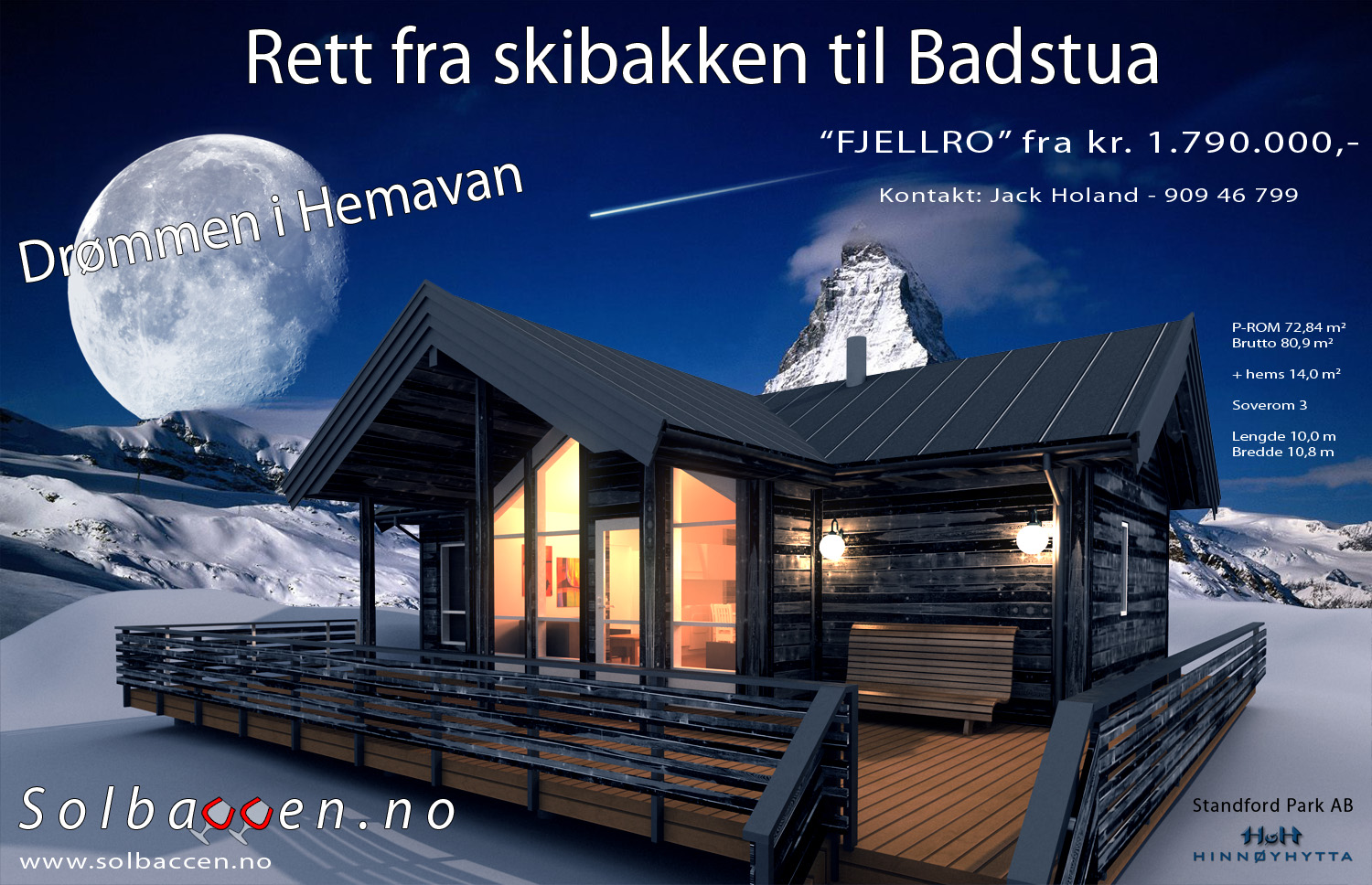 Posted: February 14, 2012
Post subject:
I feel like house doesn't entirely fit to environment. Anyways it looks really nice. Warm place on the far far north

Posted: March 01, 2012
Post subject:
It looks really nice .

And there are a lot of element in this scene.