future plane design
Posted: December 22, 2010
Post subject: future plane design
Hi there
I`m new here, so I say hi @ all

Thats my first project, created with DesignCAD 3D Max 18.
Comments are welcome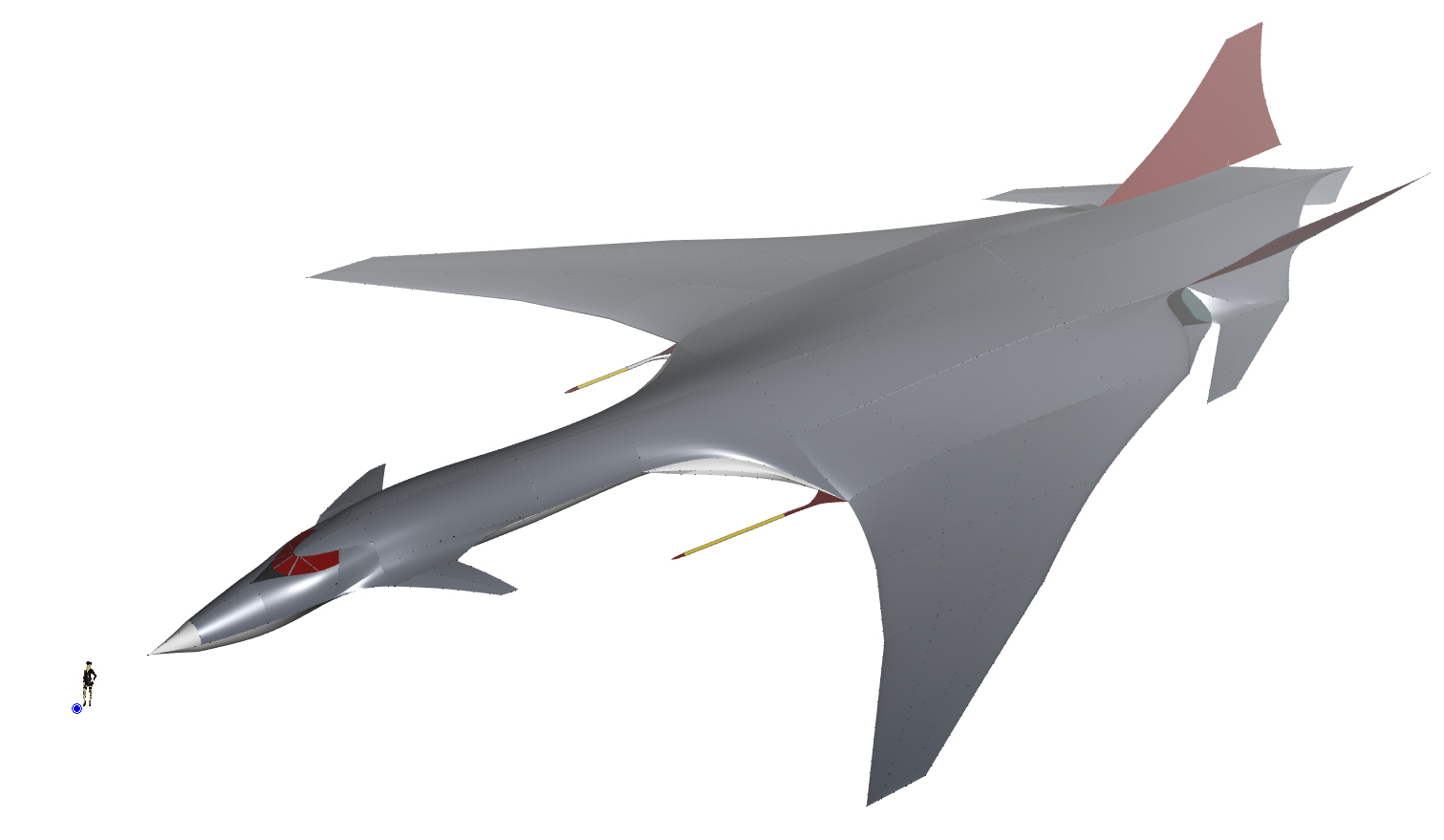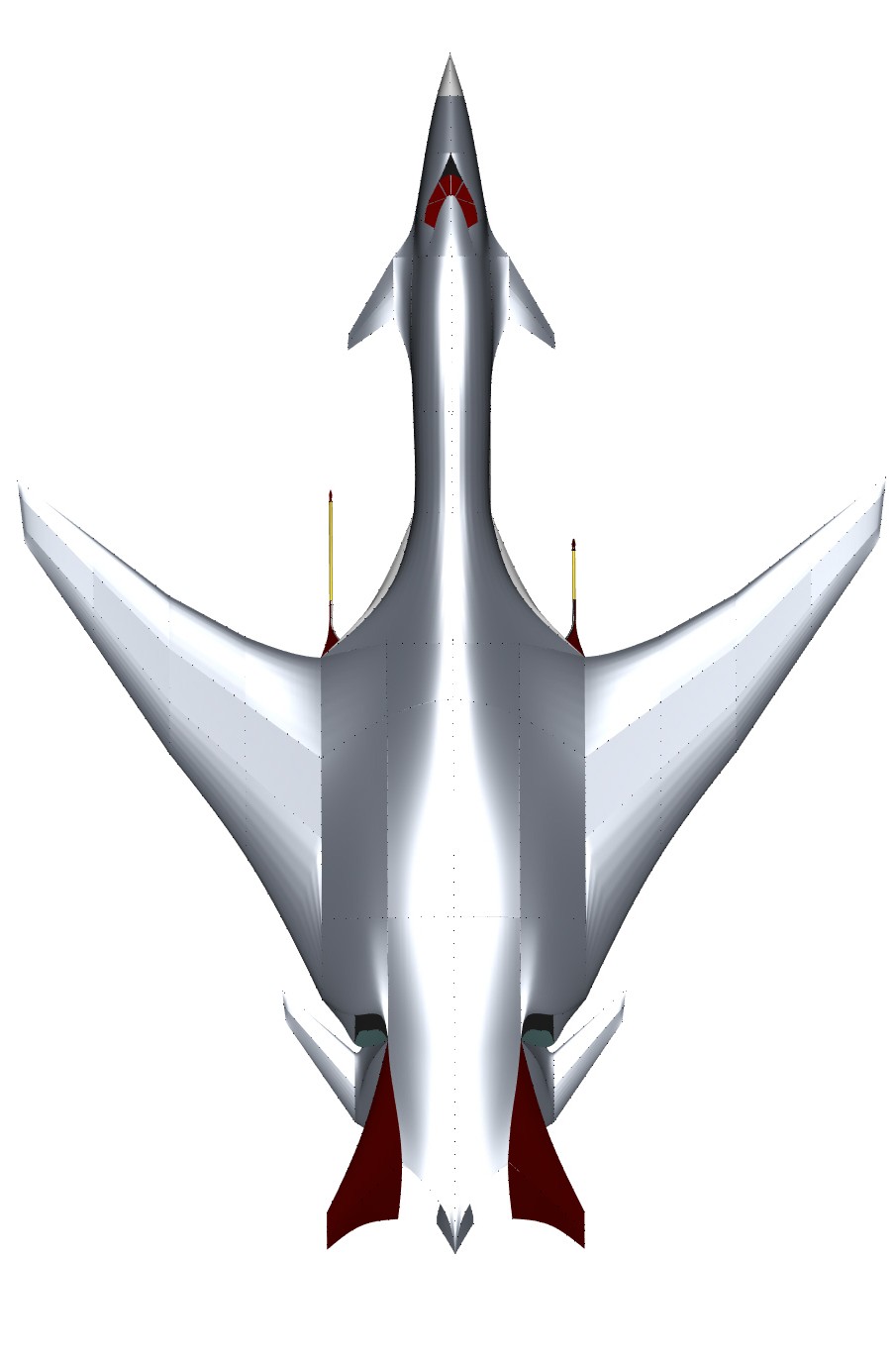 Posted: March 22, 2012
Post subject:
This look like ¿ the future ? jejejeje
Posted: November 09, 2013
Post subject:

Andyba

Site Admin
Awesome plane design.
How did I miss this before??
Posted: May 29, 2018
Post subject:
HelloStormcrow,
These are very nice designs, I like it. With the advancement in technology, new designs always preferred. Keep it up. Best wishes for your future plane design. Thanks.
Posted: May 10, 2022
Post subject:
Awesome, this technology growth to very quickly, I am also a 3d video animator, I know about this work and this, I have 5+ years of experience in this field and now I have a proper team to provide 3D Video Animation services in London
Visit more information
https://www.logosymmetry.co.uk/3d-animated-videos