WIP 3D Toyota Supra
Posted: August 27, 2010
Post subject: WIP 3D Toyota Supra
Hello all, Im fairly new to Maya. This was a school assignment in progress. Im actually quite struggling with the polygons and shapes but I can say, I love what I'm doing too. Hope U guys out there can comment and help me out to see which part I can improve on.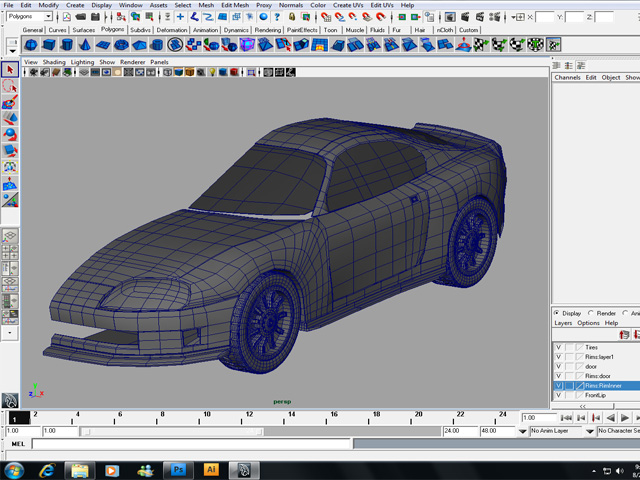 Posted: August 27, 2010
Post subject: Re: WIP 3D Toyota Supra
Updates on views and still on wireframes mode. I love viewing in wireframes.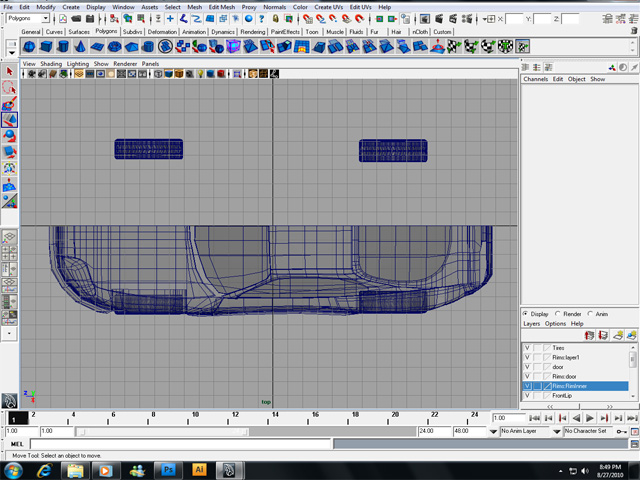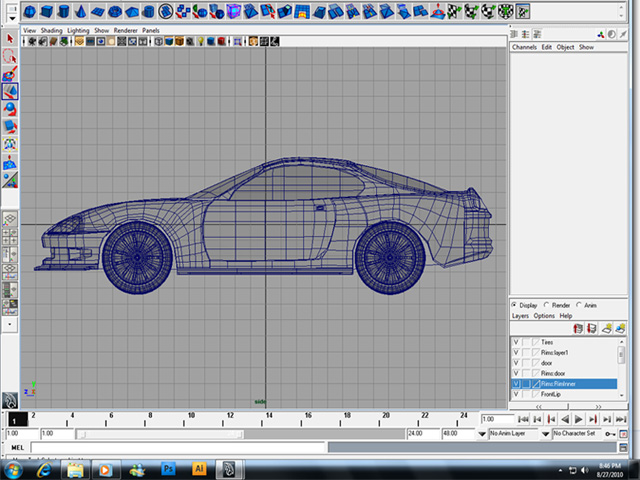 Posted: August 28, 2010
Post subject:
Wah.. nice.. but u can try putting on colors and adjust the vertex to make it look neater xD