Happy Finish ...CGI Tutorials
Posted: July 07, 2010
Post subject: Happy Finish ...CGI Tutorials

maryb

3D Graphics Peon
Hey everyone,
I'm Mary from Happy Finish- I thought I should share some of the work we have been doing over the past few months for our Photography Isn't Dead season. The images attached are from the event whereby we demonstrate how we came up with the concept, to create photoreal images with CGI
Feel free to view the dedicated website for the video, pictures, FAQs and more information from the event.
Enjoy!
happyfinish.co.uk/pid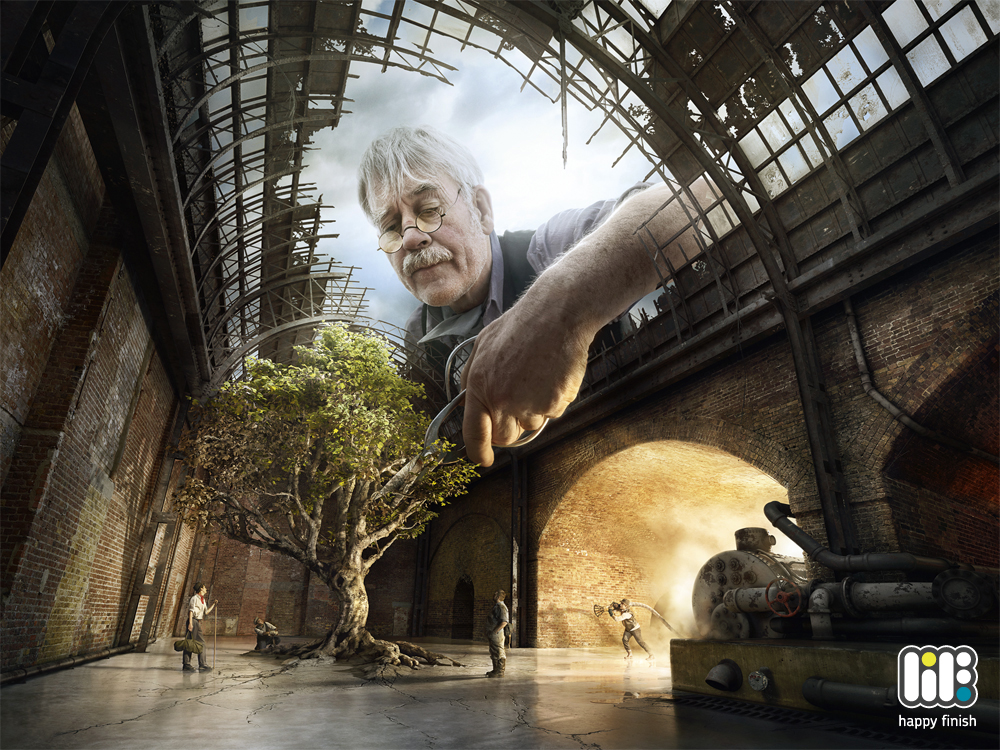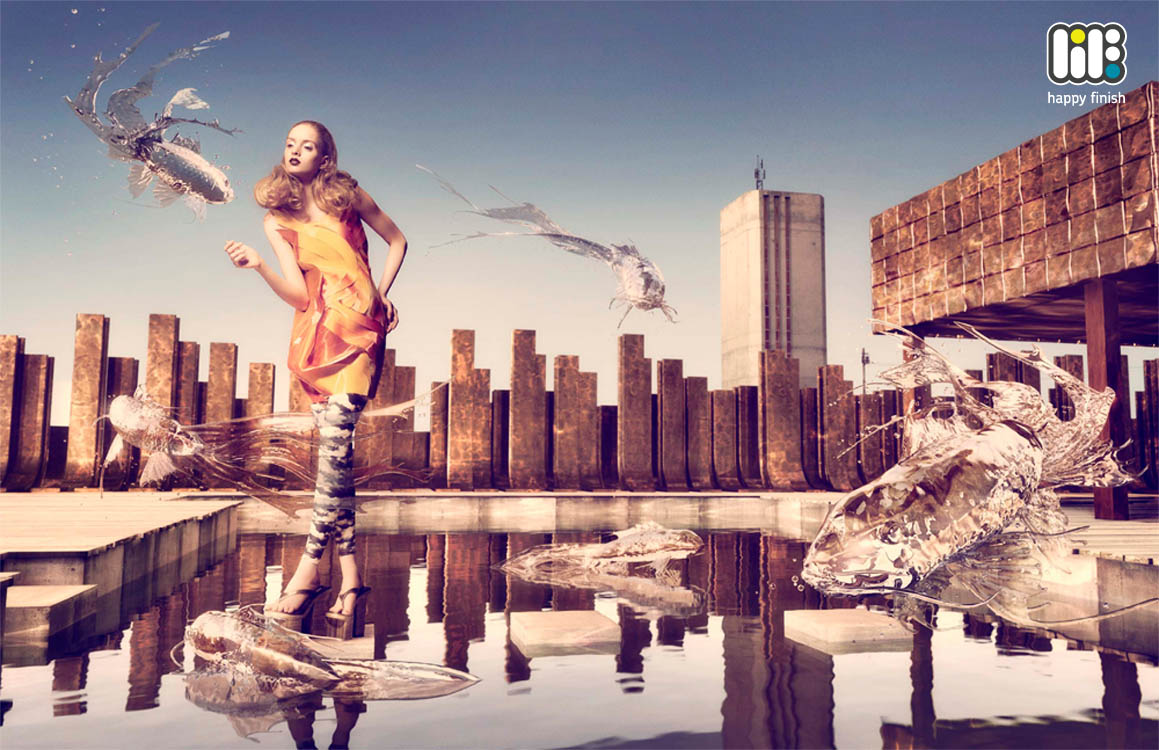 Posted: July 20, 2010
Post subject:
UVlas

3D forums Enthusiast
Great artwork.
I love the first one, really nice.
Posted: August 19, 2010
Post subject:

CGmagia

3d Graphics Peasant
Nice compositing I like bonsai tree concept

Posted: August 31, 2010
Post subject:
Really good and creative visuals! I actually saw your site and this project a few months back and instantly liked it. Very inspiring.
Posted: September 01, 2010
Post subject:
This has a very good concept on it.
Especially on the first image.
It makes people curious if the old man is the giant
or the people are tiny.
It is a nice image.
_________________
My Animation Services
Posted: December 06, 2010
Post subject:
fantastic , seeks to bring me to another world .
Posted: July 30, 2011
Post subject:
Have you studied surrealistic art? You seem to be drawing on classical forms of art
Posted: October 03, 2011
Post subject:
mixing the real with 3d looks good with you
Pro
Posted: November 03, 2011
Post subject:
Very inspirational i love the concept in the first picture.
Posted: November 16, 2011
Post subject:
great work! nice lighting and materials!
Posted: January 24, 2012
Post subject:
man the first thing want i want to say is good work and buddy the first one is really nice and good than second one.