Gate View
Posted: October 07, 2019
Post subject: Gate View
This is the gate view of 3D exterior architectural rendering. It's the evening royal look of Vrundavan Royal flats.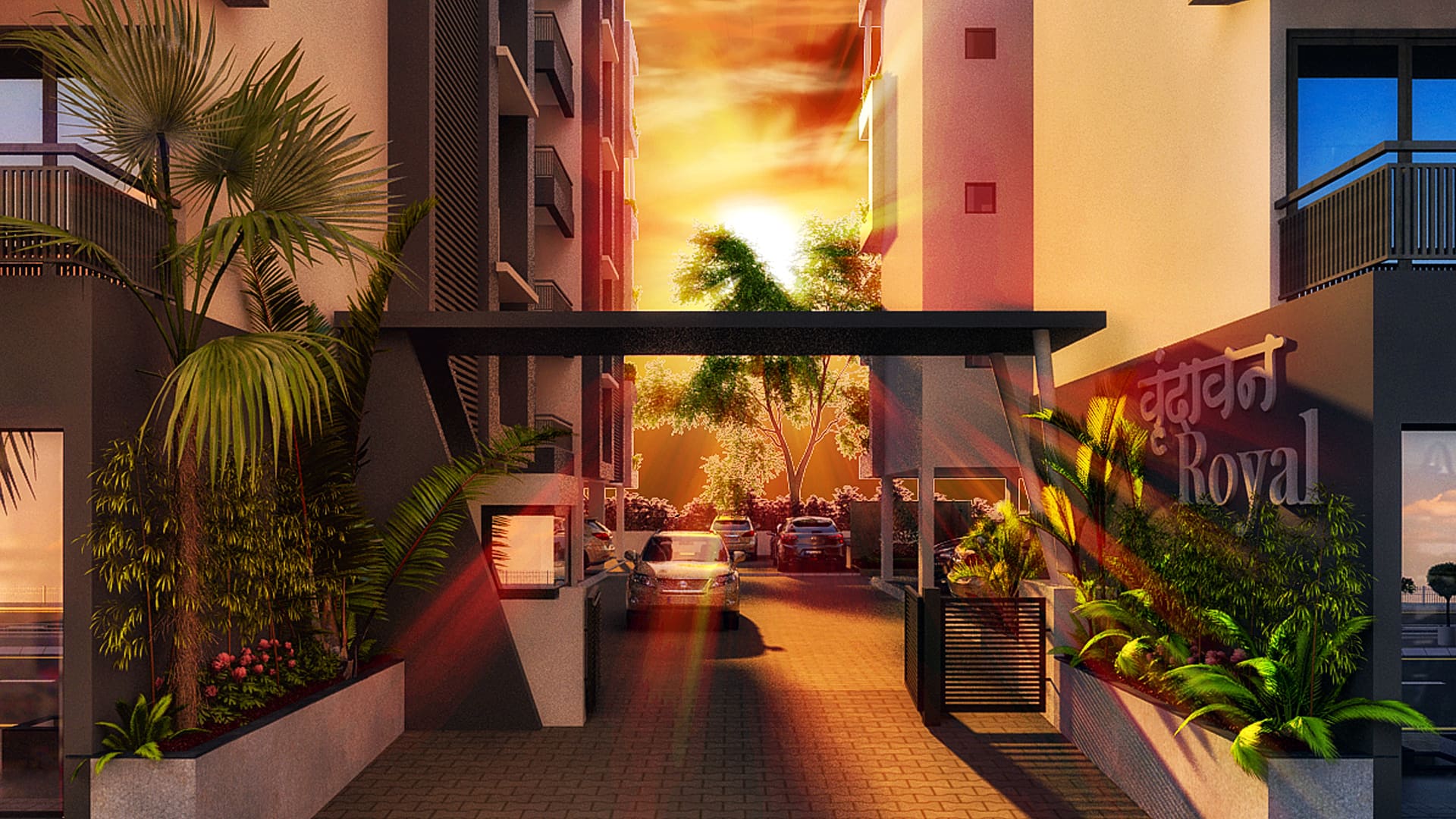 Posted: April 04, 2023
Post subject:
Developers
https://iwanta.tech/
usually use the Unreal Engine to create architectural visualizations. It is a powerful game engine that can also be used for a high degree of realism and powerful tools for creating interactive visualizations.