Need To Make A Basic Safety Video
Posted: June 13, 2018
Post subject: Need To Make A Basic Safety Video
Hello everyone,




I'm a civil engineer with final year project regarding construction safety. Since I don't have any 3D modeling background, I was looking for best and simplest software to form animated characters, performing construction tasks, and meeting construction hazards.




I won't need much 3D detailing, however, details like workers apparel, tools (ladders, clamps) etc would be needed.





Please recommend me best software which won't require much resources and some tutorials where I could start it off.





Thank you.
Posted: June 25, 2018
Post subject:
All 3D software is complicated to get into, but you could try blender, it is free.
I'm a bit biased, as I use it all the time, but it is fun but complicated!
Posted: July 16, 2018
Post subject:
3D animation is not an easy task because it needs lots of hard work and concentration then you will get a good 3D animation video for your site. I must suggest you consult
video animation company
who can do a professional work for you. Hopefully, you will get a good result from them.
Posted: August 29, 2018
Post subject: These Are Extraordinary Tips
These are extraordinary tips and recommendations. I'd love to see you keep it up and make it various tips! I'm driving a group of developers to make some interior preparing
animated video maker
and I'll certainly be imparting your tips to them.
Stellastone
,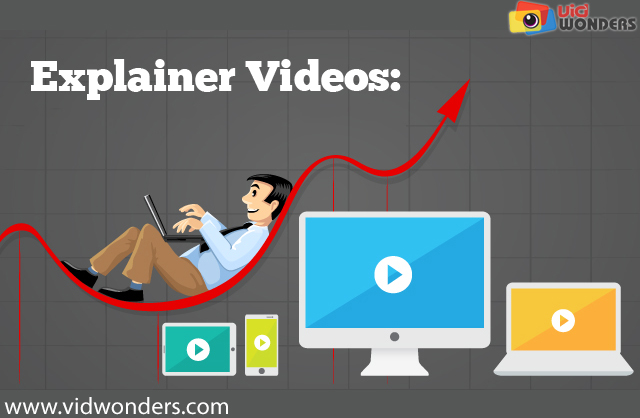 Posted: June 20, 2019
Post subject:
Posted: December 07, 2022
Post subject: Best 3D Animation Video Company
Motion Matrix Media is a well-known
3D animation video company
. Our entire team of dedicated and highly trained experts providing different types of video marketing services that can help to promote your business. We also have a range of other services to cater to your needs namely; product photography, industrial photography, fashion photography, social media management and media planning.