Splash
Posted: April 29, 2013
Post subject: Splash
3D Splash Scene I made in Blender Cycles.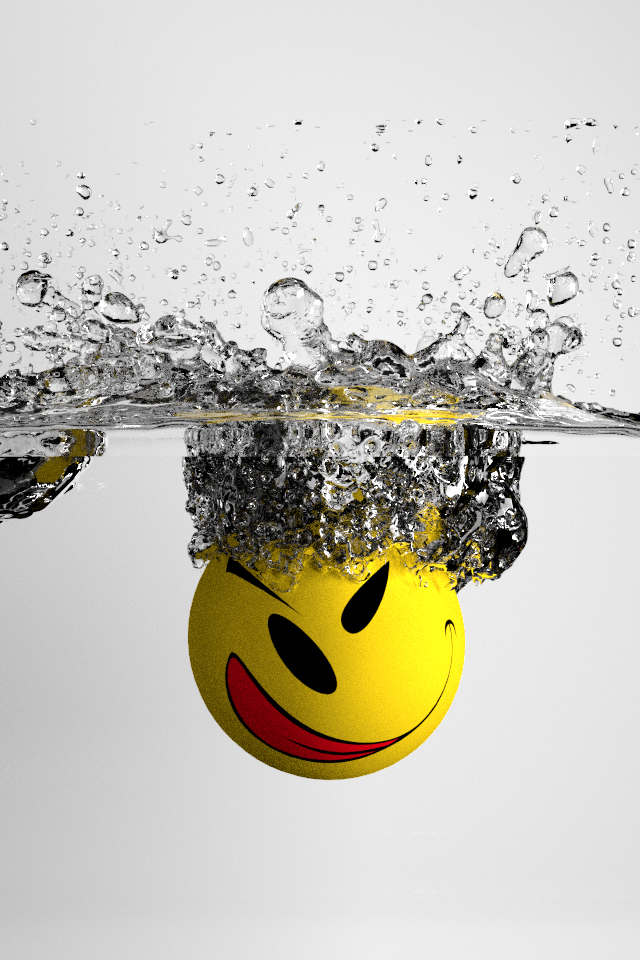 Posted: September 24, 2013
Post subject:

Andyba

Site Admin
Great idea and render.
A bit too much noise on the ball.
More render passes would yield better results. How much time was the rendering?
Posted: November 25, 2013
Post subject:
Nice water. How did you do it?
Is blender really this powerful?