Stand Out In A Crowd (Cycles Render) 3D Scene
Posted: April 29, 2013
Post subject: Stand Out In A Crowd (Cycles Render) 3D Scene
Check out this 3d scene I made a while back.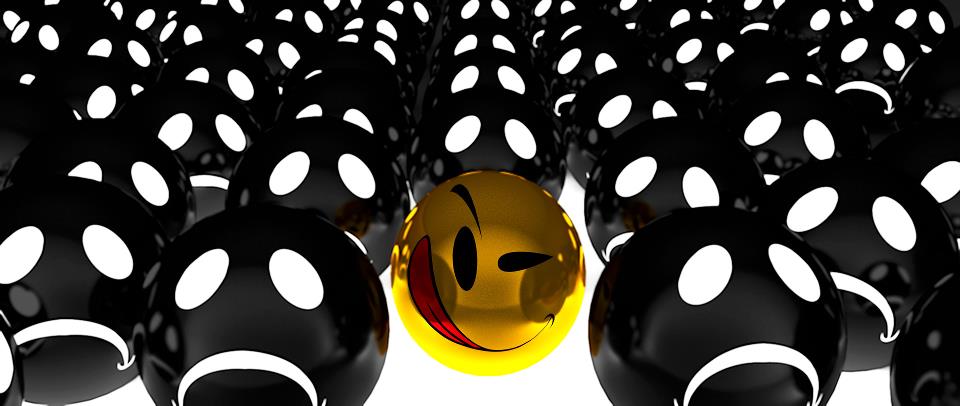 Posted: April 29, 2013
Post subject:

Andyba

Site Admin
Hi Chosen!

Nice idea!
The yellow ball is kind of shadowed by the black balls.
Was it intentional?
Posted: May 28, 2013
Post subject:
Very cute work! How does cyles compare to octanerender?