male character,the hunter
Posted: April 18, 2013
Post subject: male character,the hunter
We are a game-making team,the team name is Silkroad Game,we have more than 30 people.
This is our passion project male charater making for one of our clients.Didn't spend too much time to finish,but the clients are satisfied with him.
Now,we are working on some other game characters,you can find here:
http://game-silkroad.com/game_en/case.html
Any opinions or ideas are appreciated.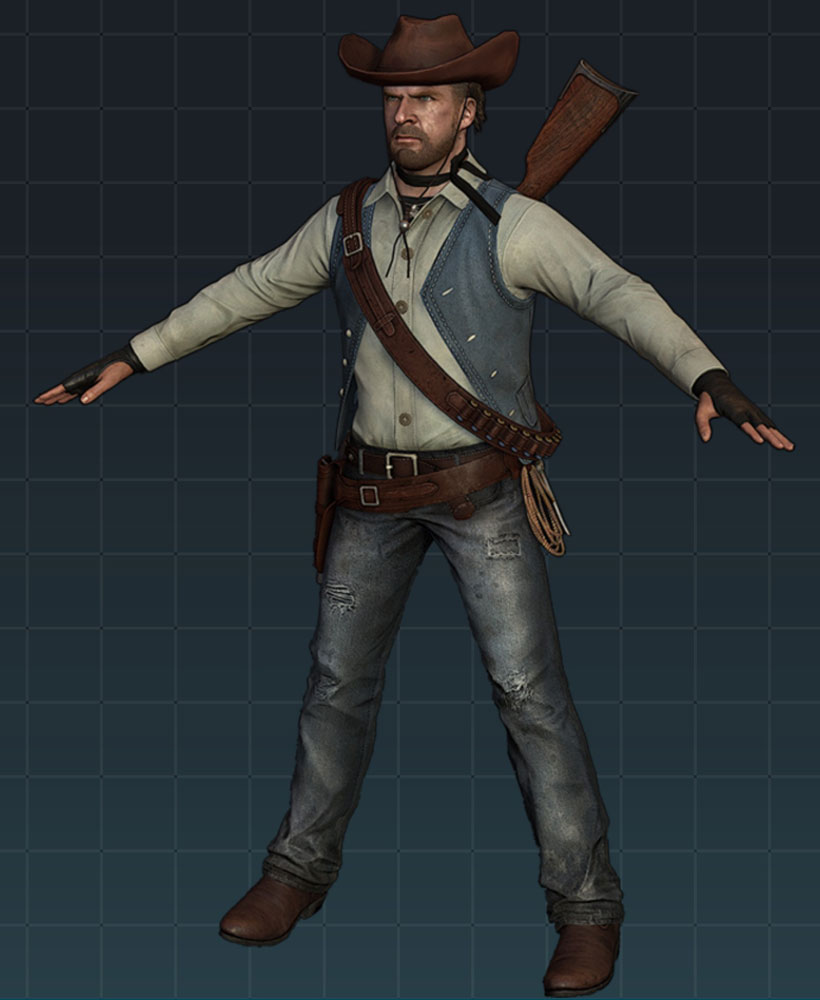 updates! any commets here?hope you like.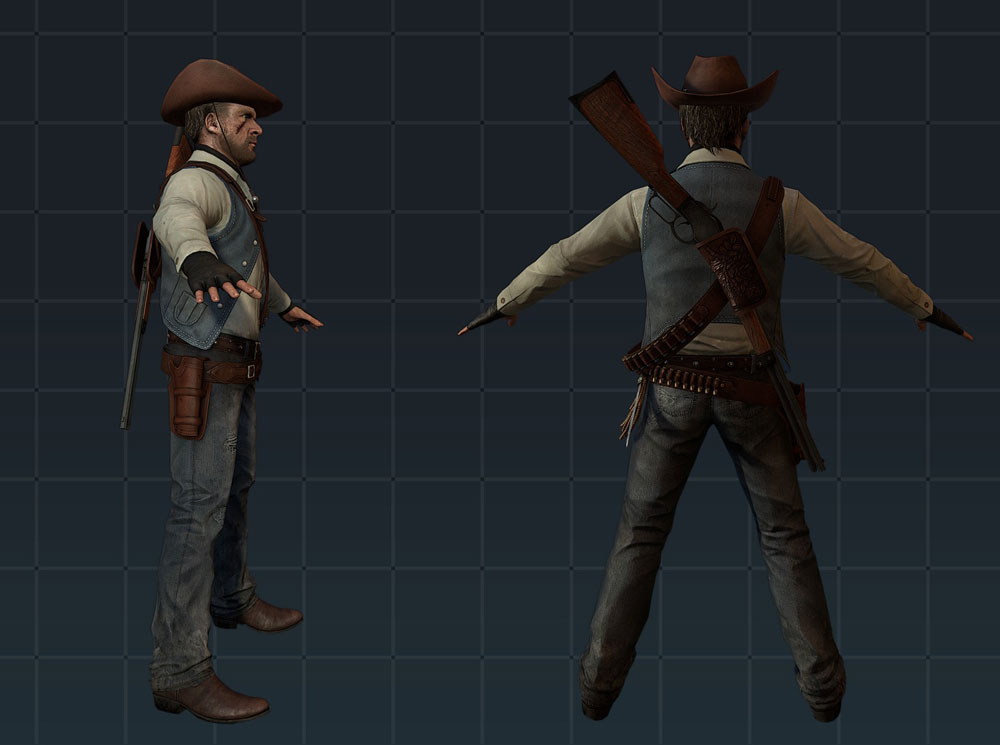 Posted: September 24, 2013
Post subject:

Andyba

Site Admin
You game looks more and more interesting.

Very nice character! I have noticed he went through some beating.

PS: Love the wrinkles on his pants!
Posted: September 25, 2013
Post subject:
@Andyba,thanks a lot,I'm very glad that you like it!
Posted: November 25, 2013
Post subject:
silkroadgame
, how much time does it take to make such a character? And what is the cost?
Excellent work by the way!
Posted: November 25, 2013
Post subject:
Gandalf
,thanks.We spent fews days to finish it.
And here's a horse we did for a game animation,hope you like it too!
Posted: December 31, 2013
Post subject:
Hi,these are pieces of this character and the horse.You can see more details of them.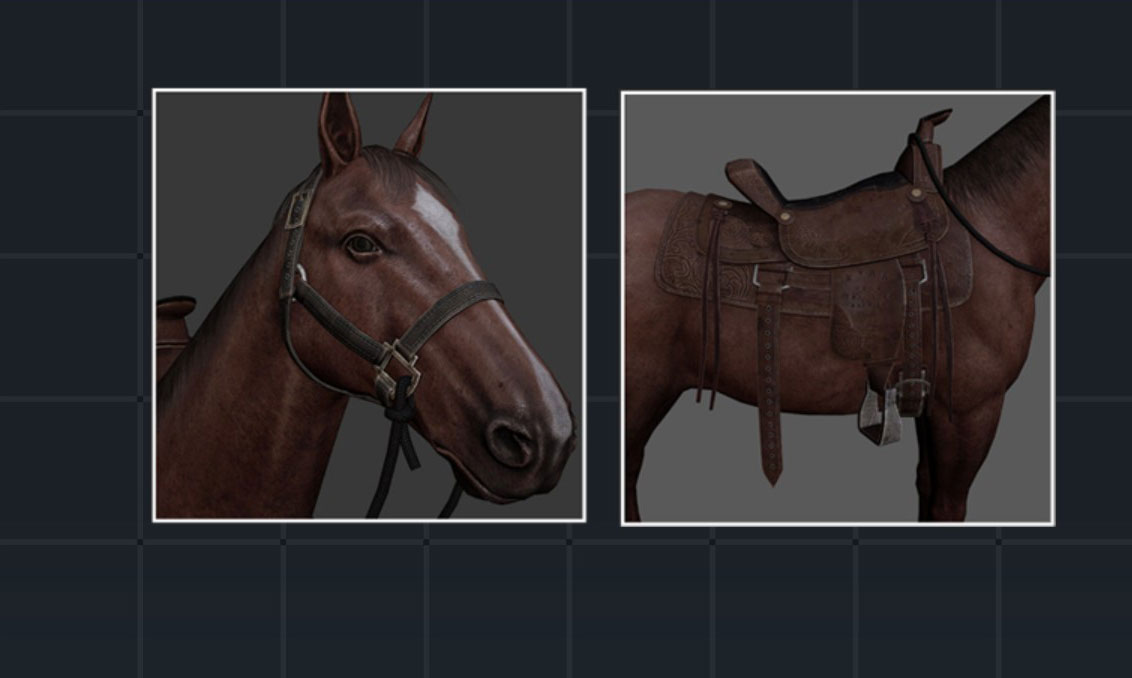 Posted: February 12, 2014
Post subject:
Hello,guys,This is our last work,a train for game.I like our models and textures a lot,what do you think?Any feedback are welcome!