Programmer looking for an artist to complete a Shmup game
Posted: April 12, 2013
Post subject: Programmer looking for an artist to complete a Shmup game

Hello artists,
Ennoble Studios is a perspective indie game making team dedicated to bringing you fun, high-octane gameplay games in image of old school games developed with latest technology. Ennoble Studios is a firm believer in PC platform, but also in values of gameplay and game design that brought us here as gamers. Ennoble is also a believer in real artistry of gaming as a medium. Through vision in quality of work instead of bare sufficiency, through depth, insight and worth of your time Ennoble will in the future bring you games to best of their technical abilities.
www.ennoble-studios.com
A few months ago I started creating a game in Unity engine, a vertical scrolling shoot-em-up (aka shmup) of euro style that we rarely see these days. Being a lone developer, I started a relatively small project that would be fun, manageable and completable. Some of the influences are: Aero Fighters, Giga Wing, Espgaluda, R-Type Delta, Raiden, more recent Jamestown and mostly DoDonPachi and Ikaruga. Target platforms would be Windows, Mac & Linux.
The goal is to create a game which will be really fun to play, challenging, but at the same time in a modern package that is sure to impress with art style. Games like this aren't seen often these days, and this game is going to be no-nonsense, no-gimmicks, full-blown visual & audio art coupled with fast-paced gameplay.
Here is how the game looks so far:
EnnobleStudios - YouTube
Psichodelya Windows, Mac, Linux game - Indie DB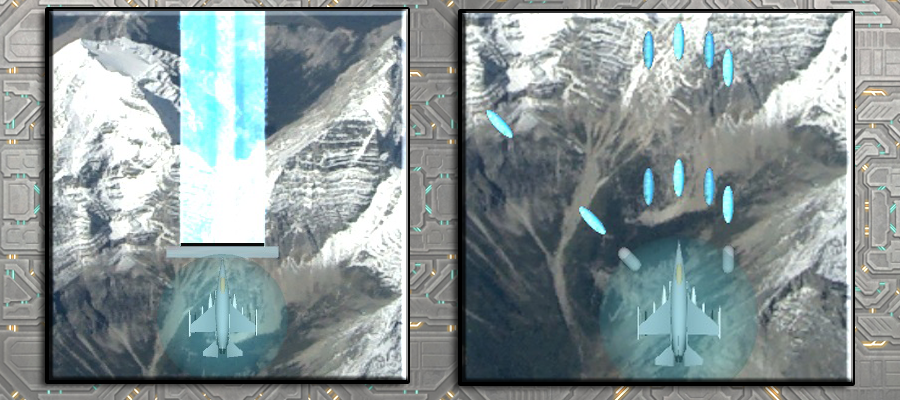 The above is the concept art that will be used to create one of the in game bosses. What I would require is for an artist to create a 3D model based on that concept. Made by our artist David Kopnicky.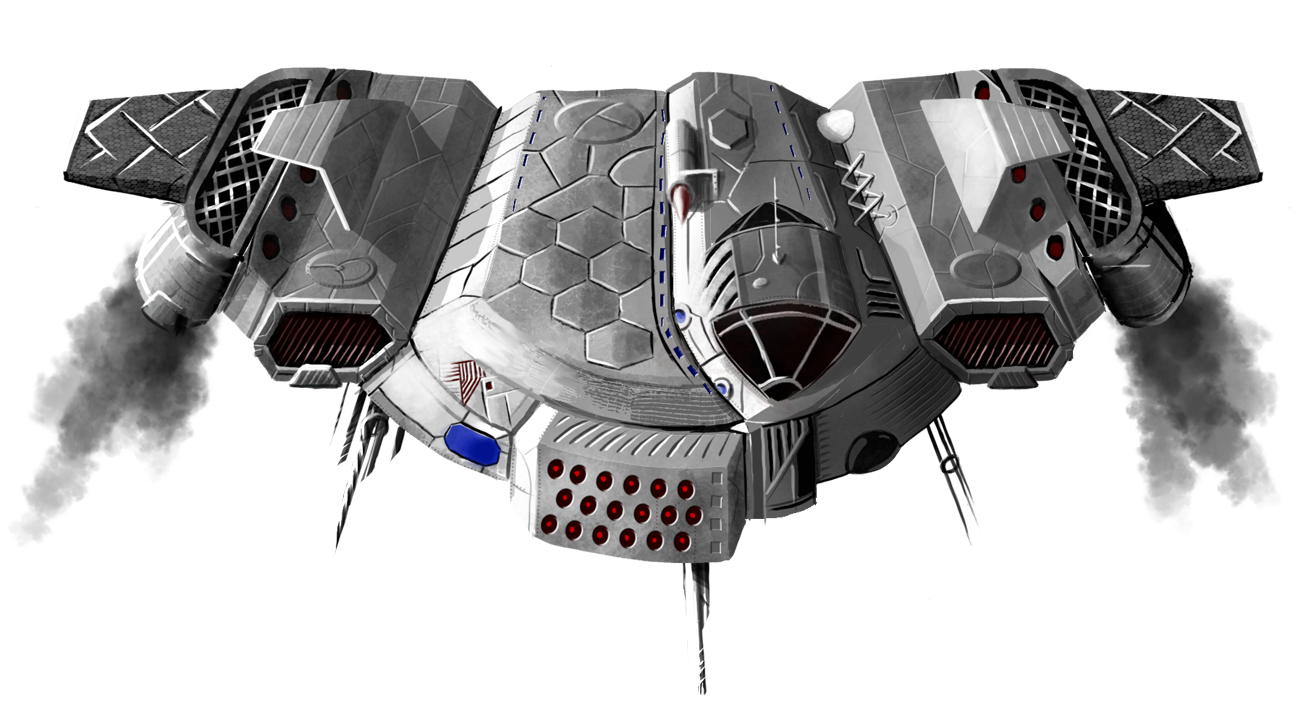 What I'm looking for:
• 3D artist for a few enemy ship models - described below.
• 2D artist for scrolling backgrounds. If nice 3D backgrounds could be made, that would work too.
The base coding is mostly done. That means:
• Game mechanics for 1 or 2 players
• Controls for two independent players on KB or Gamepad.
• Main menu functions. Options screen, ship choosing, scoreboard etc.
• HUD design and logic.
• Player and enemy states and logic.
• Saving data to disk and of options.
• Also the site is completed, designed and coded 100% by me
• 7 levels are designed, and all that remains is a bit of balancing / polishing of the design.
Etc.
What remains:
• I have created a couple of models myself, and I feel they aren't too bad. However, I would need help with creating more models, texturing existing ones and adding poly / reworking them if possible. The models are extremely simple, as you can see in the videos the perspective does not require very detailed models. To be exact, I'd need at very least 5 more small ship textured models and 7 bigger models that would be used for unique bosses.
• Create backgrounds. The game is made so far not to require any special interaction of player with the background, so a simple long 2D texture will do; however, if you're better at 3D and have a lot of time that would work too. I have 7 levels, each ~5 mins long, and I was hoping not to have to resort to one simple repeatable texture (of course, some parts will be repeatable).
The above is what I need help with. If there is any doubt about the style, storyline or similar take a look at
these two games:
Ikaruga - this is what I'd like to have:
Ikaruga - No Continues - Part 1 - YouTube
DoDonpachi for a more "military" style, watch the bosses:
Dodonpachi Playthrough - YouTube
If you're interested how it plays, I can send you a playable demo level.
Expecting your PMs, emails at
pcbastion at gmail dot com
, or add
on skype gru.ennoble
Best regards,
Gru
Posted: April 26, 2013
Post subject:
Bump: We're looking for another artist to speed up development. Please PM me for more info!
Here's how the art looks so far: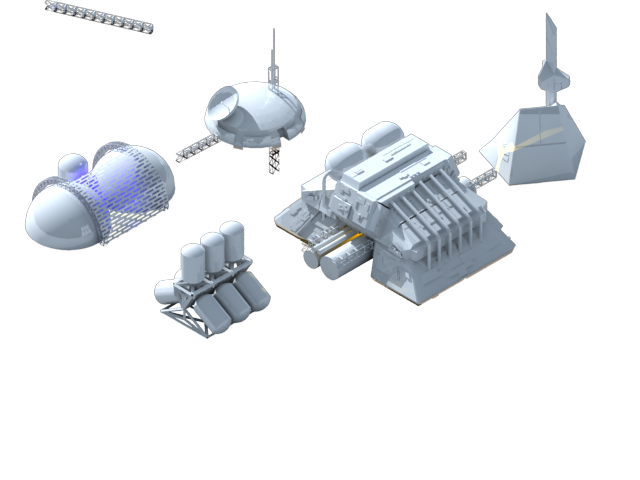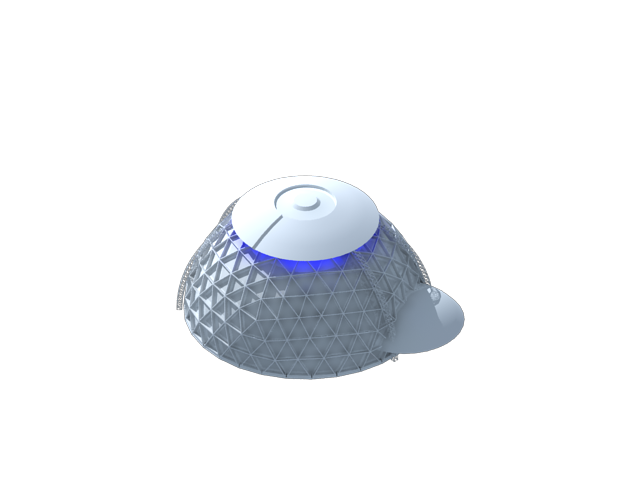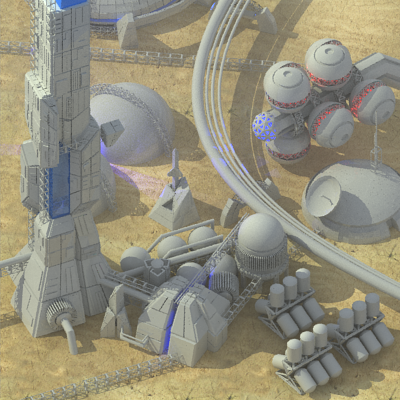 Hope you like. Let's make something great together!
Posted: May 30, 2013
Post subject:
Update: Potentially looking for another reliable 3D artist.
Posted: January 19, 2014
Post subject:
We are still looking for a 3D artist.



The payment model is profit share.




We are looking for a reliable person with some experience in working with a team.




The position is required ASAP.




Please email me directly at pcbastion at gmail.com noting your previous experience, and I will provide more details.




Kind regards,

- Gru
Posted: April 28, 2014
Post subject:
Bump: still looking for a 3d artist or a concept artist.
Posted: May 02, 2014
Post subject:
gru
, Bump: still looking for a reliable 3D artist. The concept artist position has been filled up.
Email me as soon as possible.
Posted: May 15, 2014
Post subject: