Create Your Own Seamless Textures With Ease
Posted: April 01, 2013
Post subject: Create Your Own Seamless Textures With Ease
Are you new to texture creation or simply looking to create your own designs?
Seamless Stamper
allows the artist to create seamless designs and patterns on a wrap-around (borderless) canvas with precision placement. Seamless Stamper is graphics application that was designed as a
prep-work
utility to generate foundational designs for export and post-work in your favorite high-level graphics applications like Photoshop, The GIMP, Project Dogwaffle, Paintshop Pro and more. However, with the use of customized stamp sets and a little ingenuity/creativity, Seamless Stamper can independently create professional level finished products within minutes.
Read all about it here:
http://www.winterbrose.com/products/software/Seamless_Stamper/index.html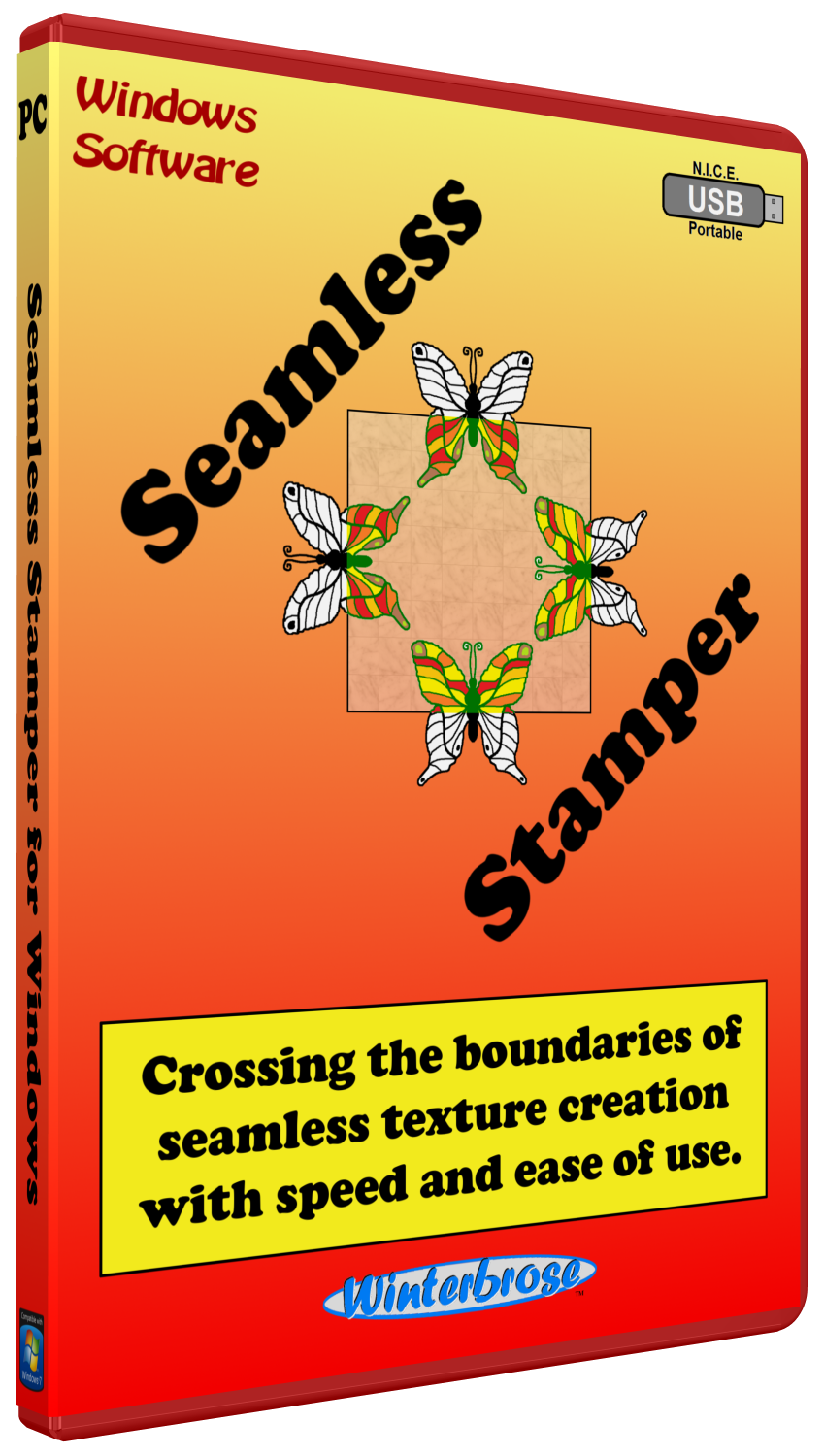 Posted: May 25, 2013
Post subject:
is this spam or does this actually work?