3D animation outsource
Posted: February 22, 2013
Post subject: 3D animation outsource
i am working in a prossional 3D animation company. Now i want to find a partner who can outsource business to me. i can offer you a low price and good quality.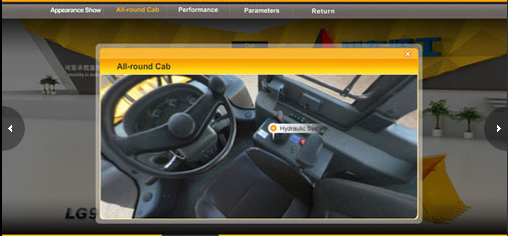 Posted: April 18, 2013
Post subject:
Hi, I'm interested in finding out more. Can you post a way to get in touch with you.