Audi R8 GT
Posted: February 18, 2013
Post subject: Audi R8 GT
Hi to all.
Its my first post here.
This my finished scene of the car. Everything modeled from blueprints and rendered in Lightwave. Hdri maps and backplate taken from smcars.
Plz feel free to post any critique you want.
Cheers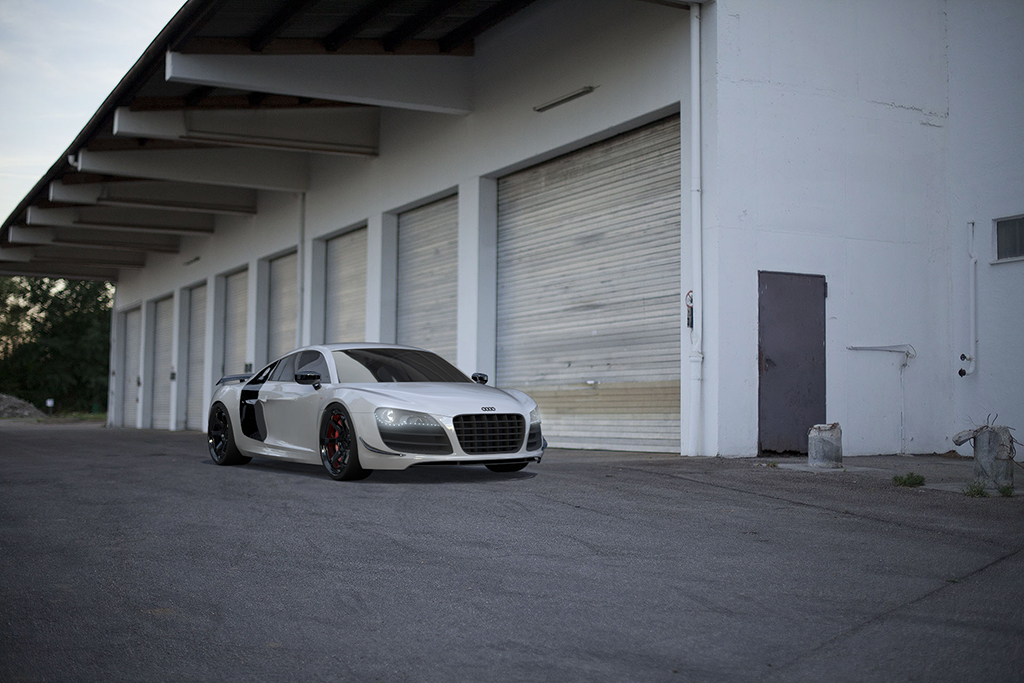 Posted: September 24, 2013
Post subject:

Andyba

Site Admin
Great 3d model.
But it's too reflective imho.
Especially in contrast to this environment.
It stands out which looks unnatural.
Posted: November 25, 2013
Post subject: Nice Render And Car Modeling 
I like this render. I think it's perfect.
Is the environment also 3d?