Models of the Doctor and Death
Posted: December 11, 2012
Post subject: Models of the Doctor and Death
Here are the models of the Doc and the Death that we made for our 3D animated short film "Dji. Death fails".
What do you think about them?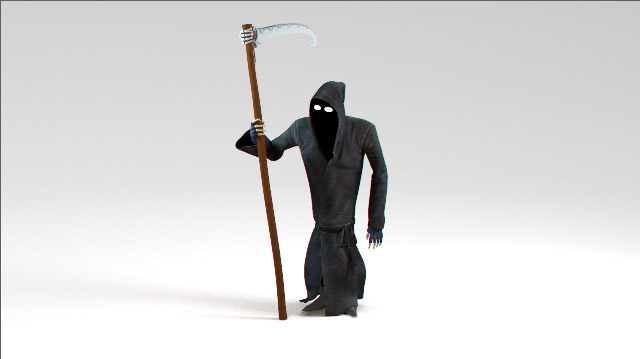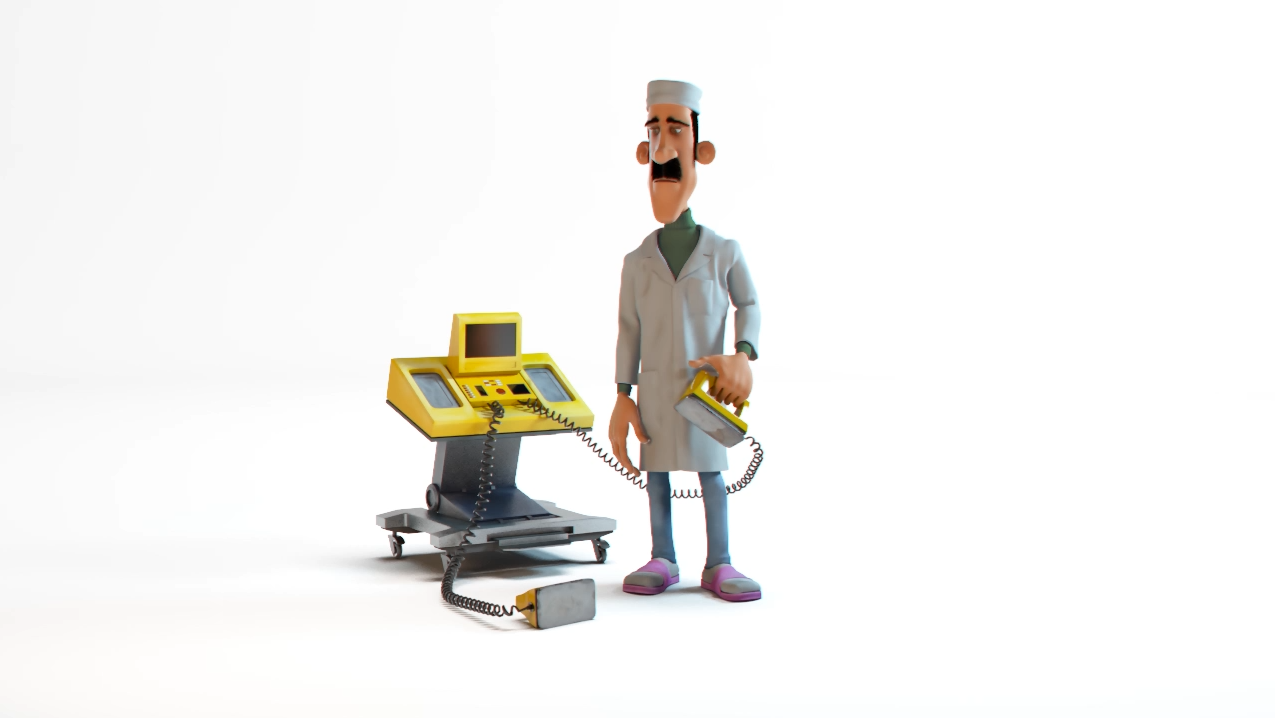 Posted: December 13, 2012
Post subject:

Andyba

Site Admin
Great stylized characters!
I like them.
Posted: February 07, 2015
Post subject:
It looks nice, really a wonderful job
Thanks for reply
________________________________

areeba
Posted: February 17, 2017
Post subject:
Very nice! I like it.