RE: Comments and feedback about my model
Posted: December 03, 2012
Post subject: RE: Comments and feedback about my model
Hey guys, I have done up a simple 3D model for portfolio purpose. Give me your valuable comments and feedback about my model thanks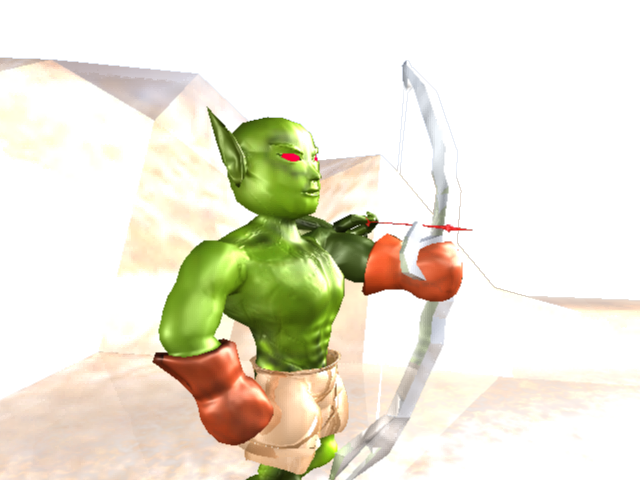 Posted: December 05, 2012
Post subject:

Andyba

Site Admin
The model is too simple for portfolio, especially the face. Also I have doubts about the topology if you can post the wireframe I would provide more feedback.
Hey andyba, I have attach my wireframe ss on this msg. Thanks for your feed back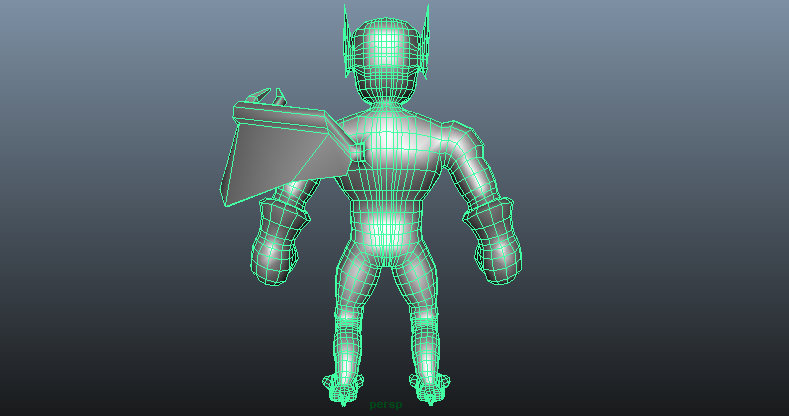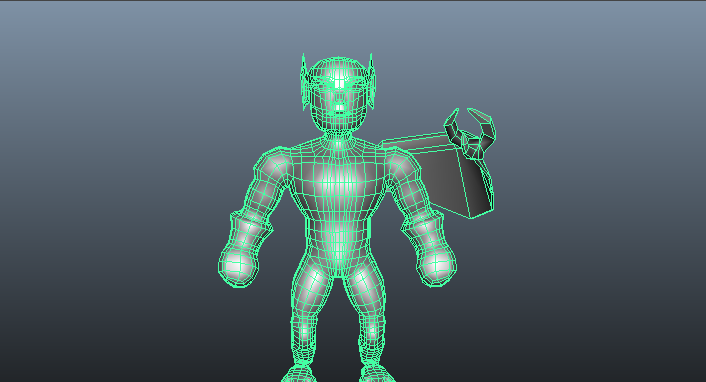 Posted: December 13, 2012
Post subject:

Andyba

Site Admin
Hello, Kenken
Your 3d model has problems with topology as well as with the 3d form.
The head of a humanoid is not simply a sphere with holes for eyes. It is quite a complicated object.
To understand the structure of head you should study the anatomy of the skull.
When looking at the head you should always feel a skull bellow the skin.
The head form usually has some basic planes, without them a head is not a head.
I have painted over your image to try to show them.
Regarding topology...
Here is a good video tutorial on good head topology: