3d design....world peace
Posted: September 06, 2012
Post subject: 3d design....world peace
this is my first share in this forum , i hope to have good comments on this design .

software used: 3dmax2011 /v ray / photoshop .

the design give message for stop using guns and war and care aboute our planet.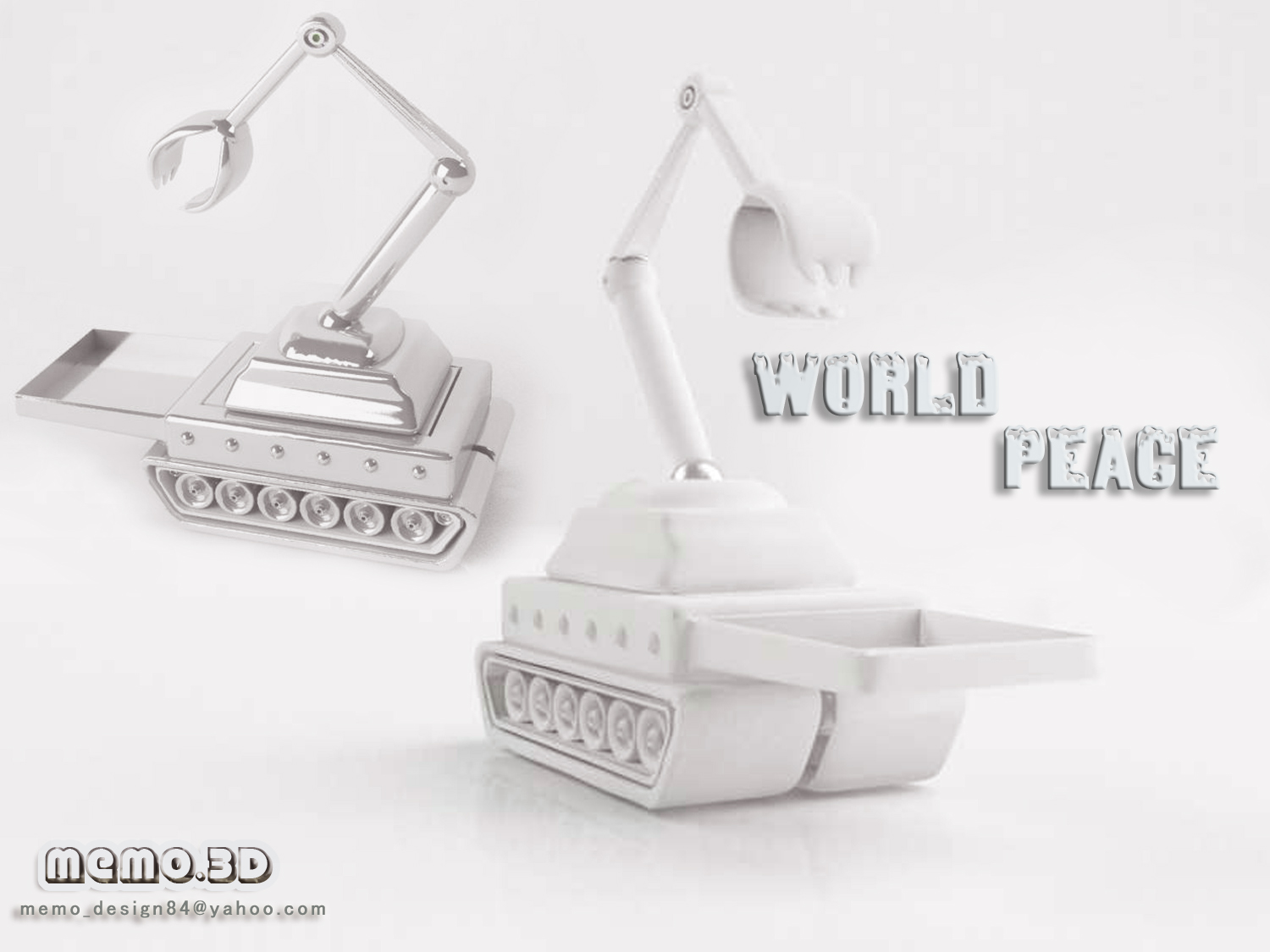 Posted: September 11, 2012
Post subject:
Great stuff,
It seems you have done too much hard work on it. The message for design is also good.