critique wanted
Posted: August 06, 2012
Post subject: critique wanted
Hi all new here and new to the 3d modeling gig. I am working with a team already, but would like a paid job rather than wait for launch if possible.
I have this same item up for sale at turbosquid if interested.
So any good critisism, and not mean comments are welcome.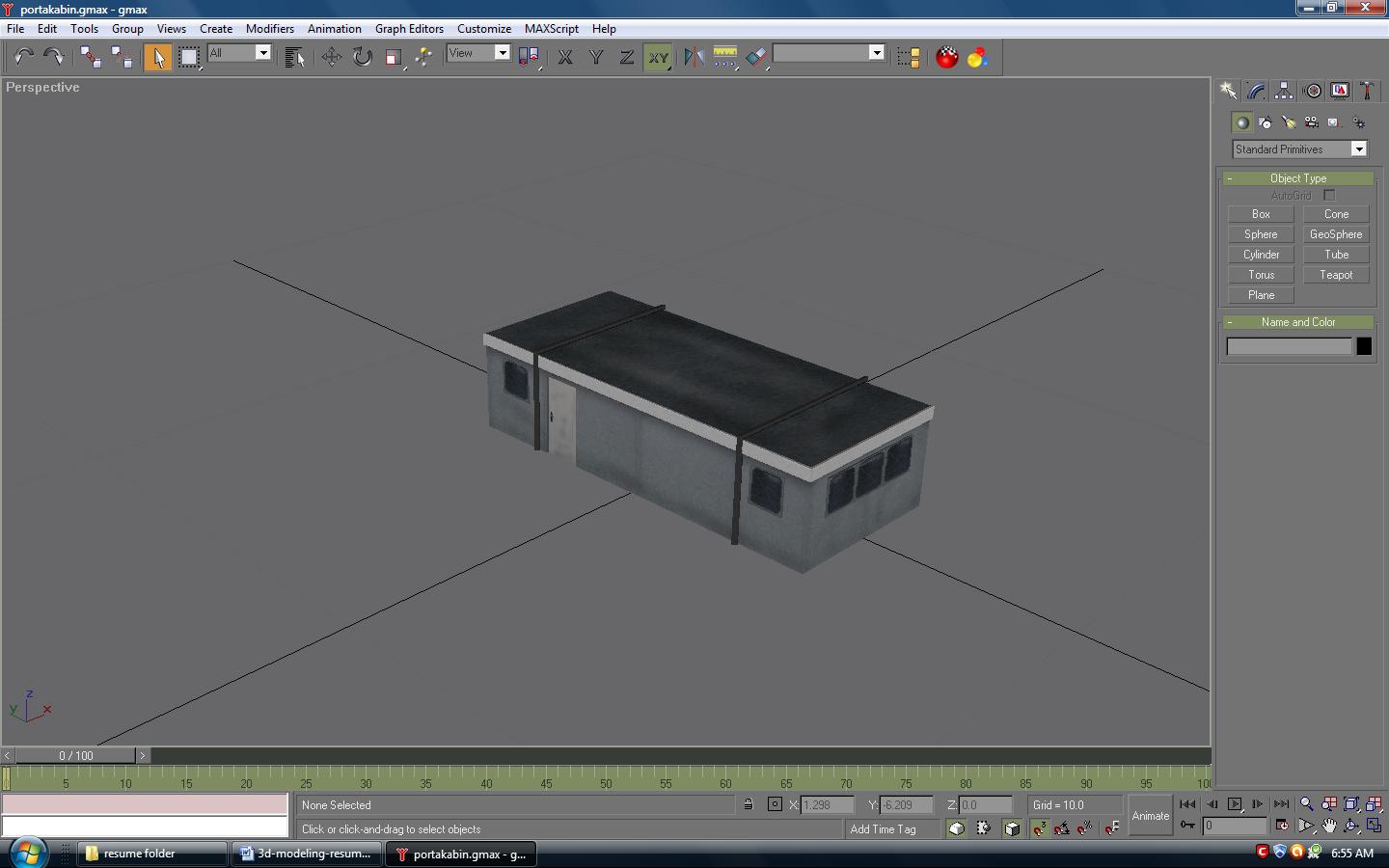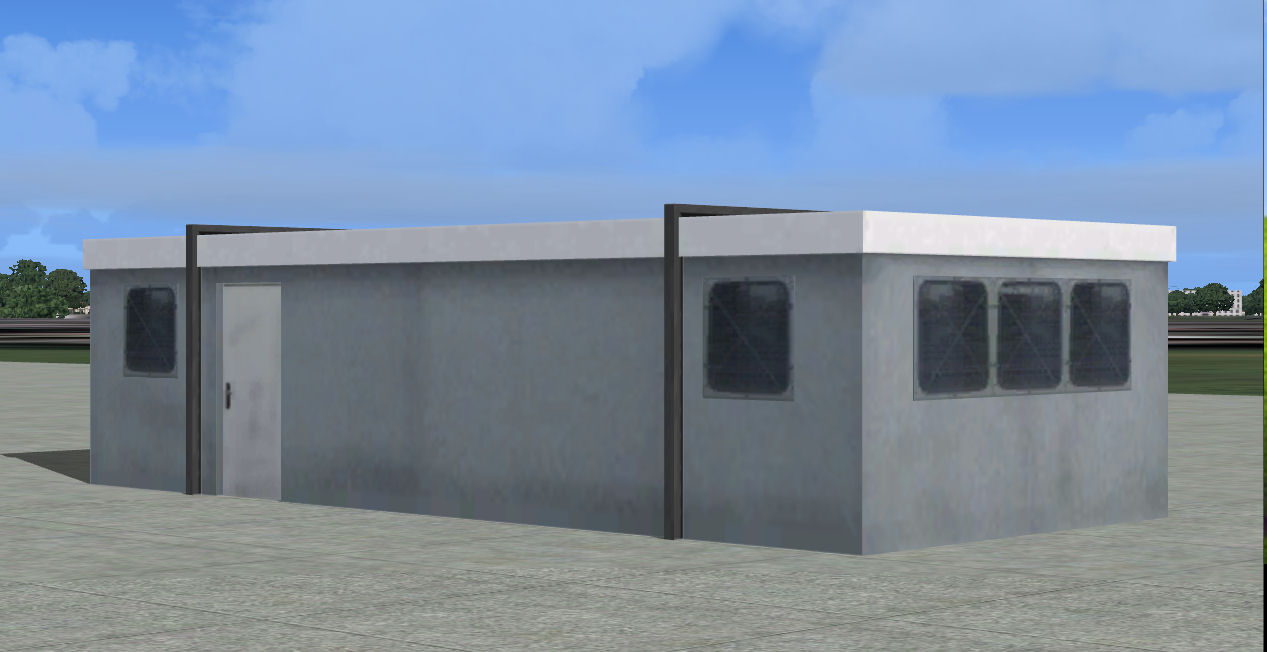 Posted: September 24, 2013
Post subject:

Andyba

Site Admin
Well.. it's kind of simple for a turbosquid 3d model.
The white thing on the roof is too white, it stands out.
This building severely lacks interesting details.
A small crack somewhere. Some variation in form.
When modeling for a game you should think about the environment where this building was built and what happened to it over years.
A building should tell a story.