Help Needed
Posted: July 26, 2012
Post subject: Help Needed
Hi Guys
I was wondering what program / programs would have been used to create an image like this?
Any guidance would be most appreciate
Thanks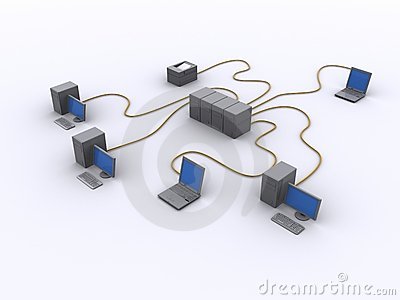 Posted: July 30, 2012
Post subject:
It's so simple so it could be done in any 3D soft actually.
Posted: August 29, 2012
Post subject:
This is not that hard to do, you can hire someone to do this instead.