Student animator seeking critiques regarding model cylon
Posted: July 23, 2012
Post subject: Student animator seeking critiques regarding model cylon
maya, photoshop, sketchbook pro, digicell, after effHello all! I am an animation student at the Art Institute in Vancouver and have recently started getting into 3D modeling (it is part of our animation program). I have been lurking around these forums looking at the awesome stuff posted and I was hoping that this would be a great place to garner feedback on my work.
For one of our assignments in our class informatively known as CCM 261, we were asked to pick an existing robot and model it. I chose to model the Cylon from the newer "Battlestar Galactica" series. The model I have is currently not textured as it is still a WIP. I'm hoping some of you kind folk can give me some critique on this. Any and all will be appreciated!
If it would help, I can also post the reference images that I used in building this model. Again, I would like to thank all of you in advance!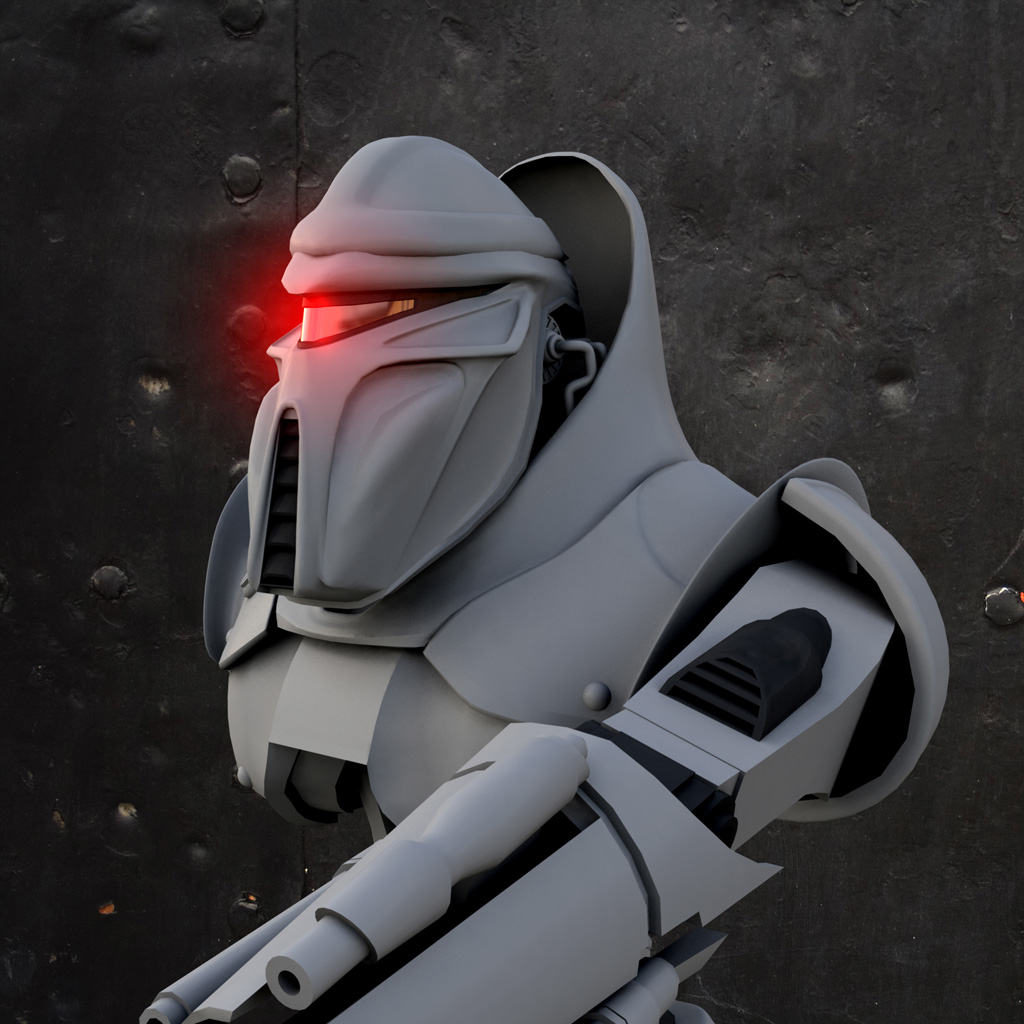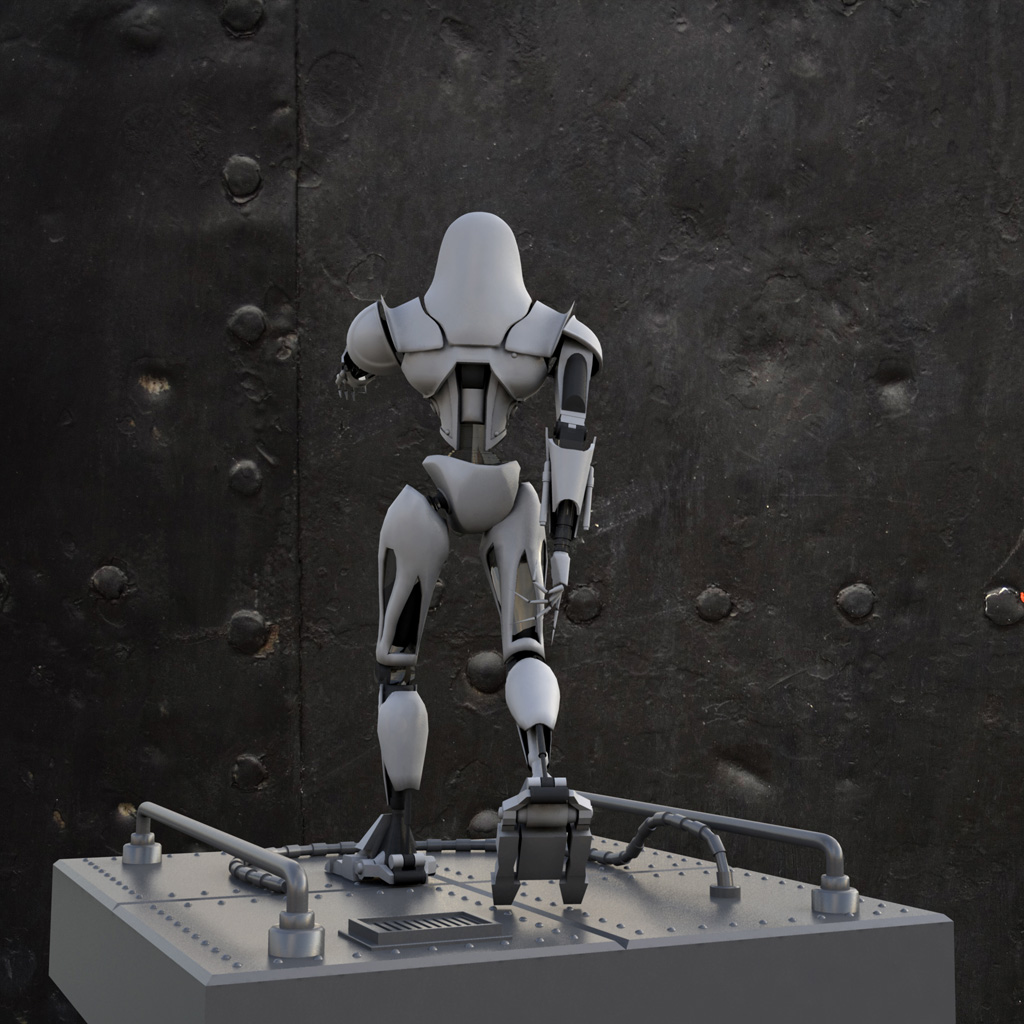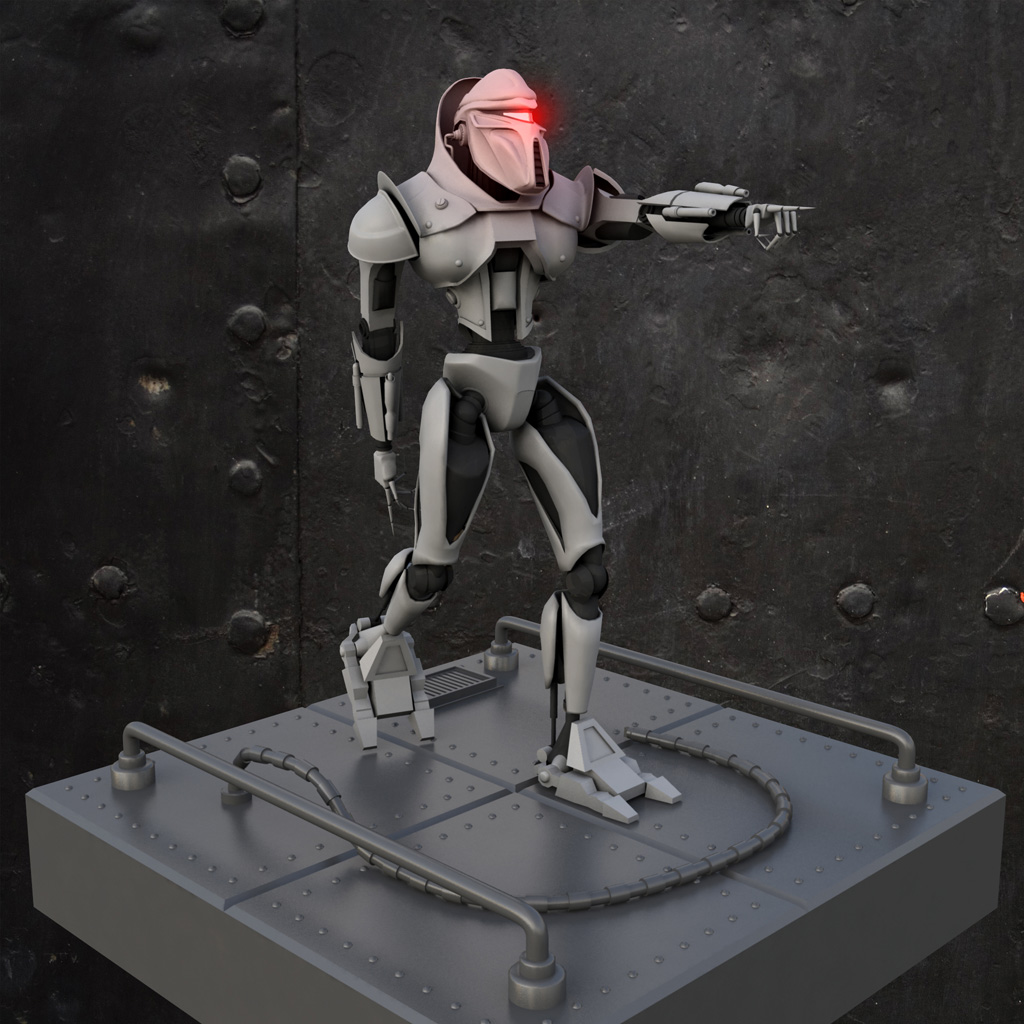 Posted: July 26, 2012
Post subject:
Model looks nice for now. But I don't know how original looks like

Can you post wireframe too?
Posted: October 21, 2012
Post subject:
the head seems a bit large compared to the show.. But it's great to see these toasters up here, can't wait to see it textured