WE NEED : Network Programmer-3D Artist-3D Animator [Unpaid]
Posted: July 19, 2012
Post subject: WE NEED : Network Programmer-3D Artist-3D Animator [Unpaid]
Project Naruto Shadows
:: Hi im a Team Member of Naruto Shadows , Im here beaucse we need some volunteers to work with us as soon as possible .
Forums
::
www.NarutoShadows.com
The Forums doesnt have alot of people but in the future will have thousands of users .
Project Details
:: This Game is Naruto MMO we got 20 Team Members right know , all with different Tasks , This is a big project so we need at-least 1 hour a day .
What We Need
::
Network Programmer
3D Artist
3D Animator
Thank You
_____________________________________________________________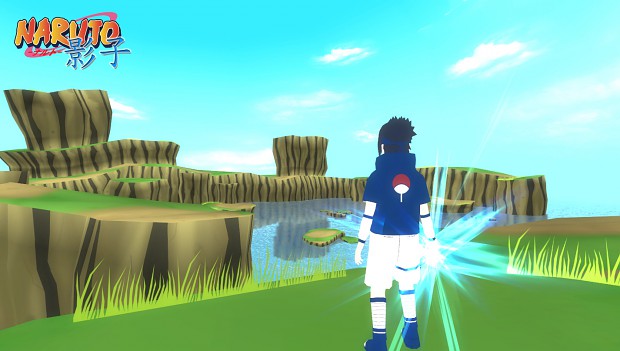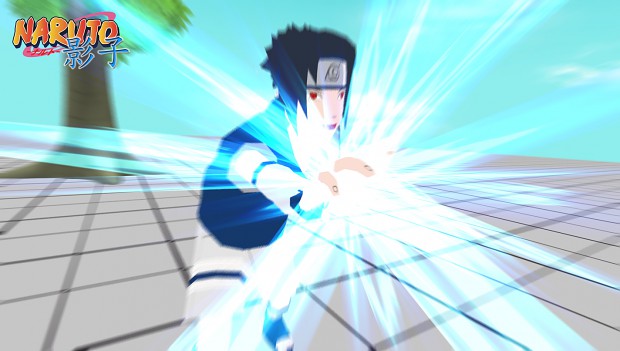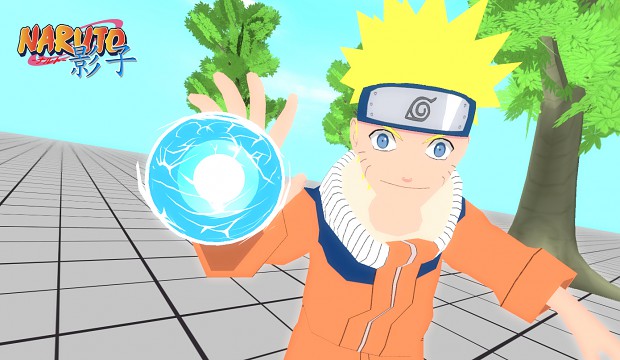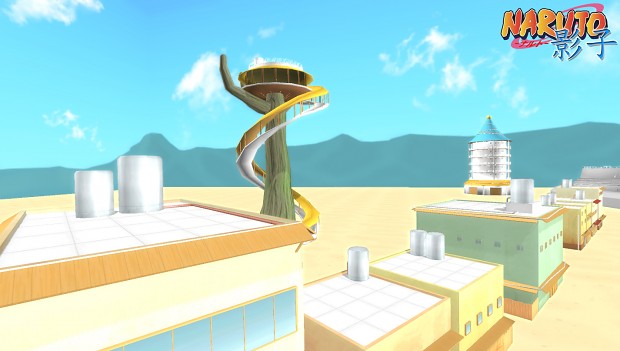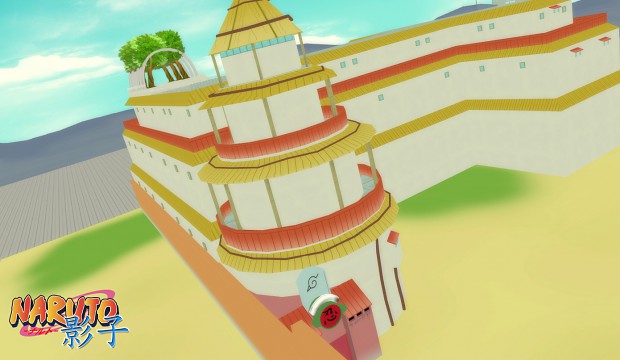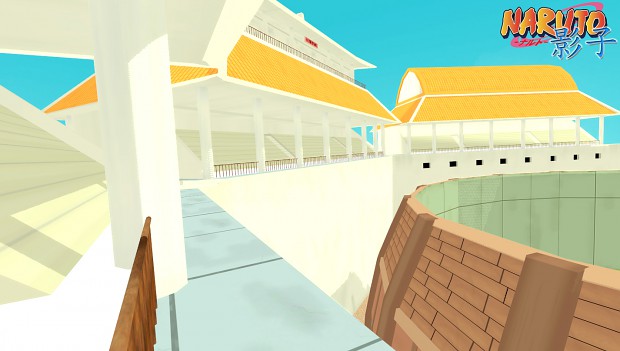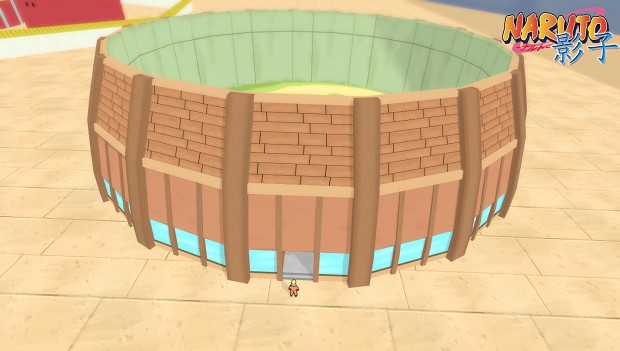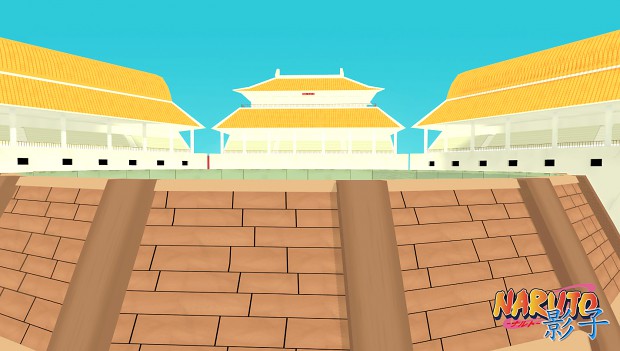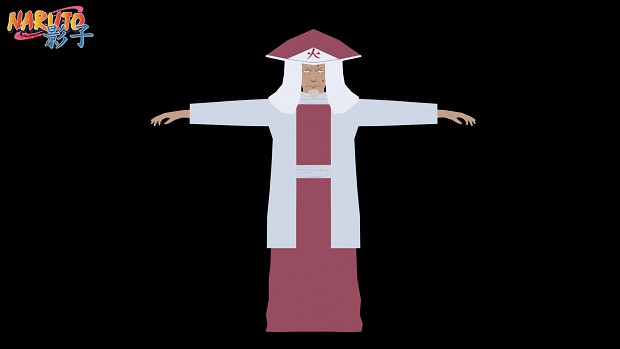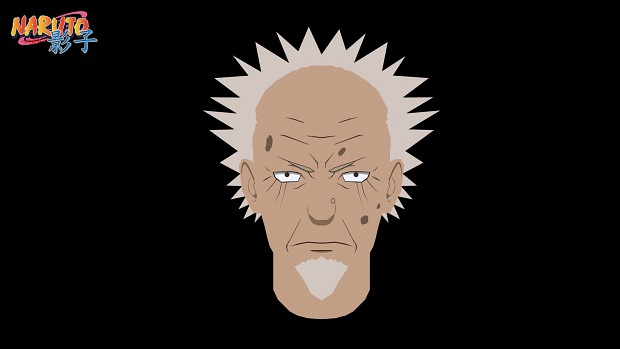 Contact
::
Najjuv@gmail.com
Skype
:: Najjuv
Preferable Skype
So we can talk [ all team members have skype ]
Posted: November 03, 2012
Post subject:
Hello there I wold love to help your team as a 3d artist.
I dont have more than a year of experience but I think I can always help doing some models I will add you on skype