3D MODELLER- freelancer
Posted: May 20, 2012
Post subject: 3D MODELLER- freelancer
I am looking for a job within 3d. I live close to London currently. I am currently using maya and create environments and 3d models. Here is some current work.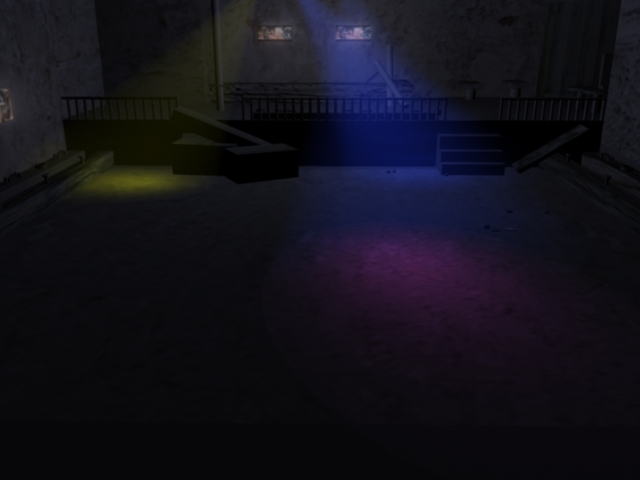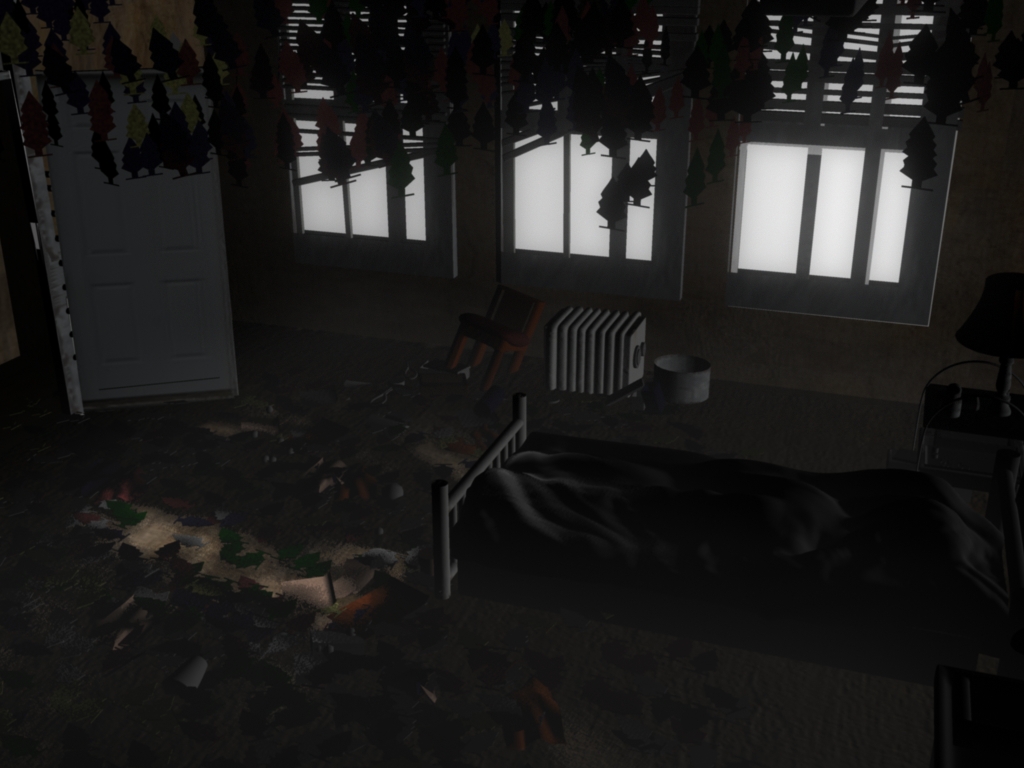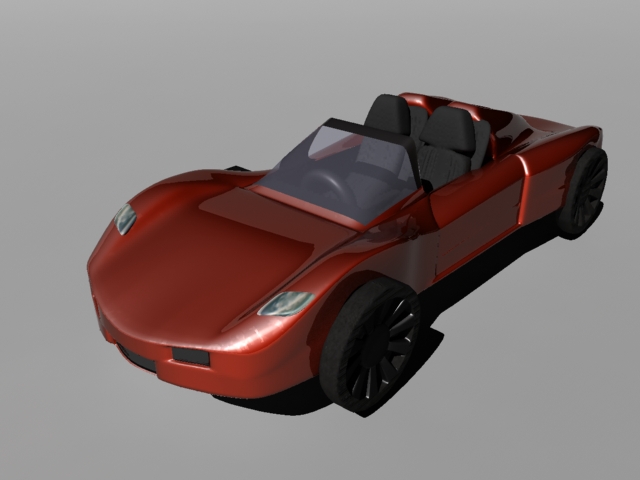 Posted: August 20, 2012
Post subject:
Hi there,
Just wondering if you are available to do some 3d work, if so please let me know as soon as possible including your rates. Basically, I need several fantasy type game props/assets.