3Ds Max Art/Animation generalist available for work
Posted: March 14, 2012
Post subject: 3Ds Max Art/Animation generalist available for work
Hi all,
I am currently available for any freelance art or animation work.
I have over 3 years industry experience working full-time as a general 3D artist in New Zealand creating short animation clips from storyboard to final render for jackpot gaming systems both as an individual and as part of a team.
For two years since then I have been freelancing art and animation services to various companies worldwide.
I am proficient in 3DsMax, Mudbox, mental ray, Character Studio, Blender, Backburner, Adobe Photoshop and Premiere, Gimp and Unity.
My rates are flexible depending on the project. Feel free to email me for an estimate or any other questions.
Email:
contact@indianagames.co.nz
Website:
http://www.indianagames.co.nz
(most recent work examples)
Cheers,
-Pete
Be sure to check out my Showreel (updated April 2014):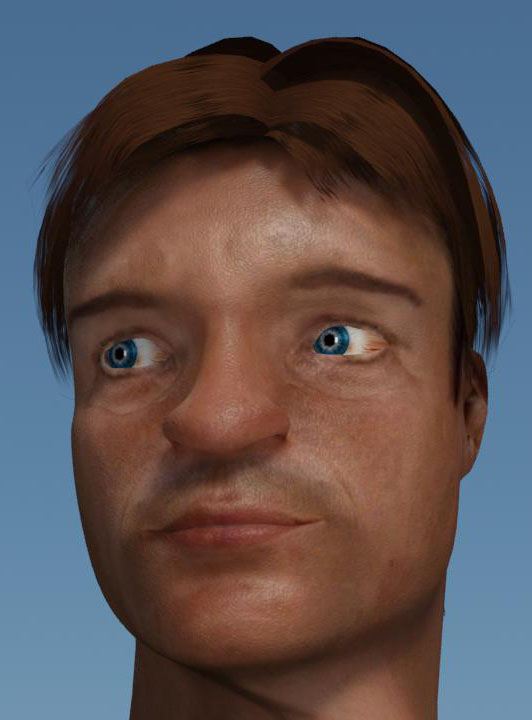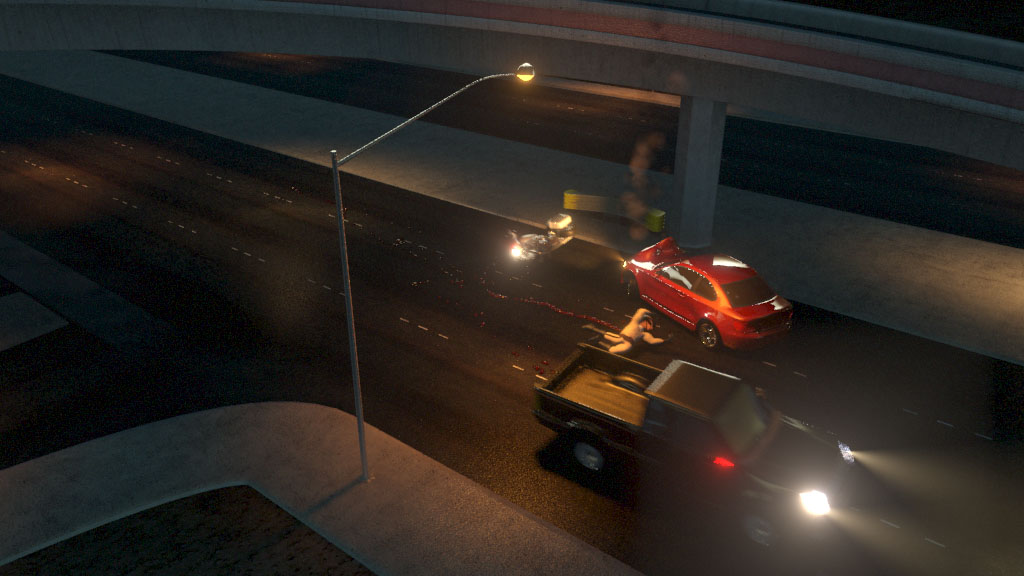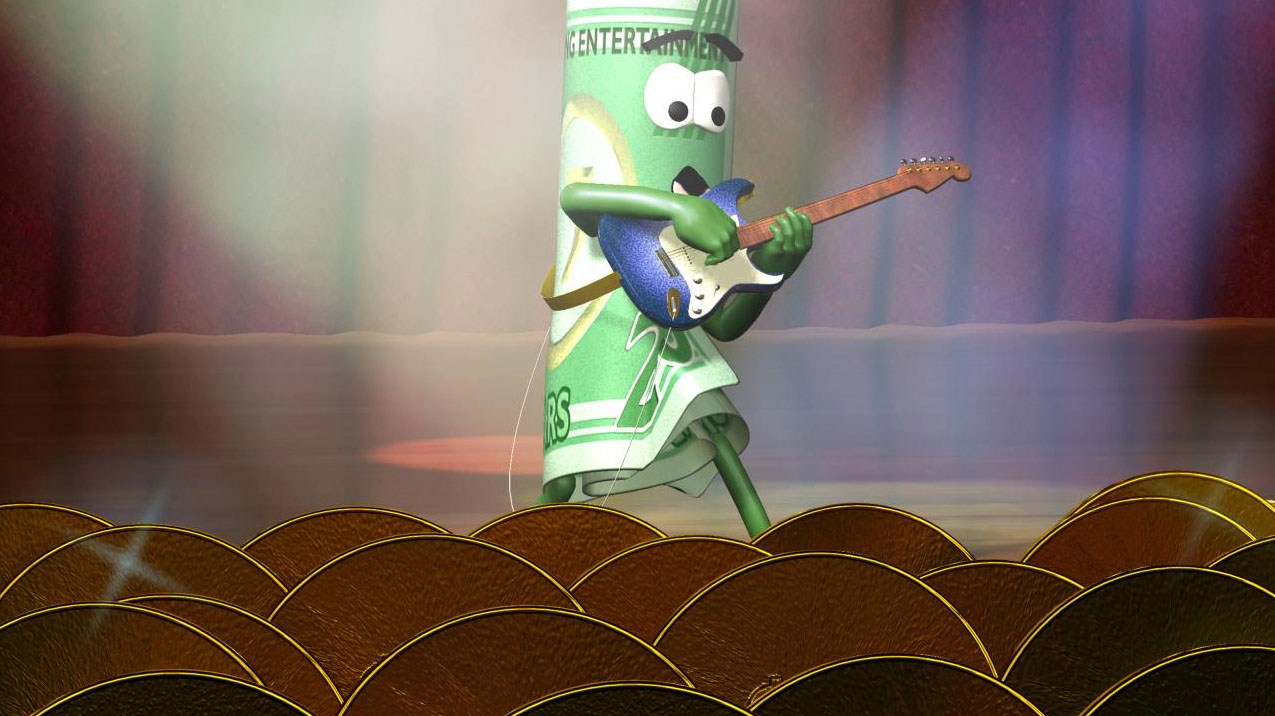 Posted: September 11, 2012
Post subject: