Modelling a cave
Posted: March 03, 2012
Post subject: Modelling a cave
Hello all,
I am trying to model a cave like object or a carved out space with different articulated faces so it gives the appearance of a natural cave.
I am familiar with 3D AutoCAD, Rhino, Sketchup, Revit and 3DS Max.
Any help would be most appreciated. Thanks.
Here's an example of what I am trying to achieve.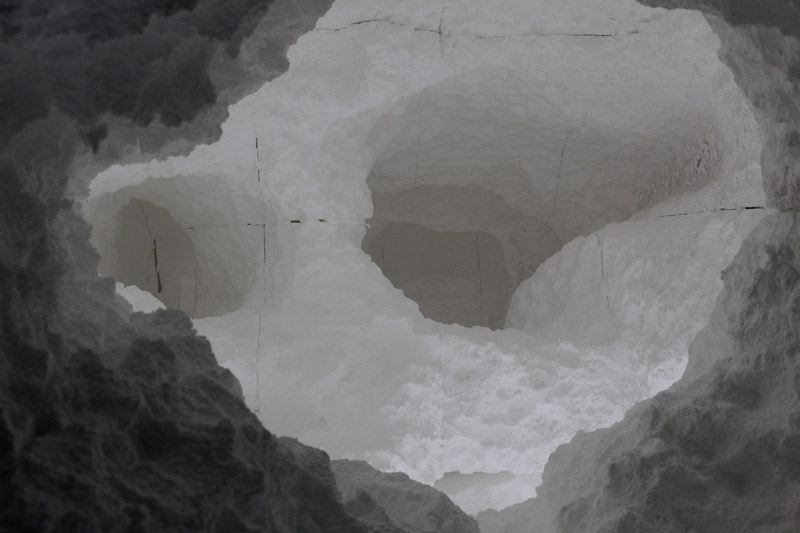 Posted: March 03, 2012
Post subject:
I wonder if noise modifier would give you good enough look. If not, then probabely good displace map would be good idea for this. I mean to do it in max of course