3D Generalist (modeling, texturing, rigging, animation)
Posted: September 01, 2011
Post subject: 3D Generalist (modeling, texturing, rigging, animation)
Hi!

I am looking for freelance 3d projects on modeling, texturing and animation.


My skills:
-Lowpoly, highpoly modeling.
-Sculpting
-UV unwrap
-Texturing
-Rigging
-Character and technical animation

My 6 years experiance include:
-Character design, modeling, rigging, animation;
-Aircraft, military equipment, weapons, architecture
-Modeling for rapid prototyping
-Product and industrial presentations

Feel free to ask any questions!
Can send examples of my work and rates on your request.


Alexander Yatsenko
Posted: September 27, 2011
Post subject:
hi i'm looking members for a gaming project wich involves working with ships,weapsons,and space station;it's
unpaid
but might help you improve your portfolio. let me know if you are interested
Posted: October 05, 2011
Post subject:
Hi there,this is Harry.Please contact me for more information,Looking for Freelance based on project or long term employment.

LOCLY_1(at)hotmail(dot)com
Posted: January 25, 2012
Post subject: up
Please look at my last quick modeling work

Posted: February 08, 2012
Post subject:
Fight3D -- Contact me about a freelance opportunity at kurtgutierrez (at) gmail (dot) com
Posted: February 19, 2012
Post subject:
Looking for a game model rigger/animator to work with on an ongoing basis. Most models will already have full texture maps, we are just looking for a reliable individual to work with on a regular basis. We have quite a few projects on deck, so we would be willing to offer straight pay per model or profit sharing percentages per project for the right person. Please contact me ASAP if interested. We have the work already queued up, just haven't been successful finding a reliable partner! zervin at mobilwerx dot com(pany)
Posted: September 19, 2012
Post subject:
Hi. I've just finished a big gaming project and ready to start the new one. Don't hesitate to touch me via fight3d(at)gmail(dot)com
Posted: November 07, 2012
Post subject:
I'm also interesting to make 3d graphic for Android and iOS games.
Please look at one of my previous work.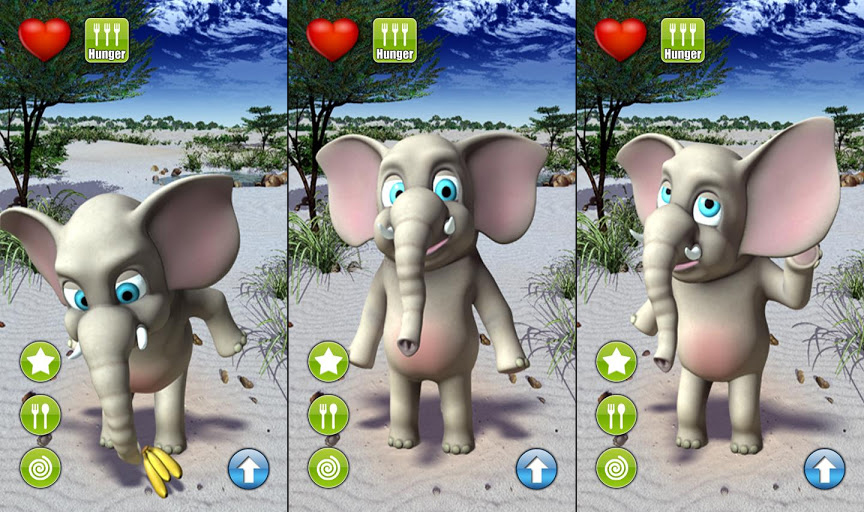 Posted: November 22, 2012
Post subject:
Here is one of my gamedev characters.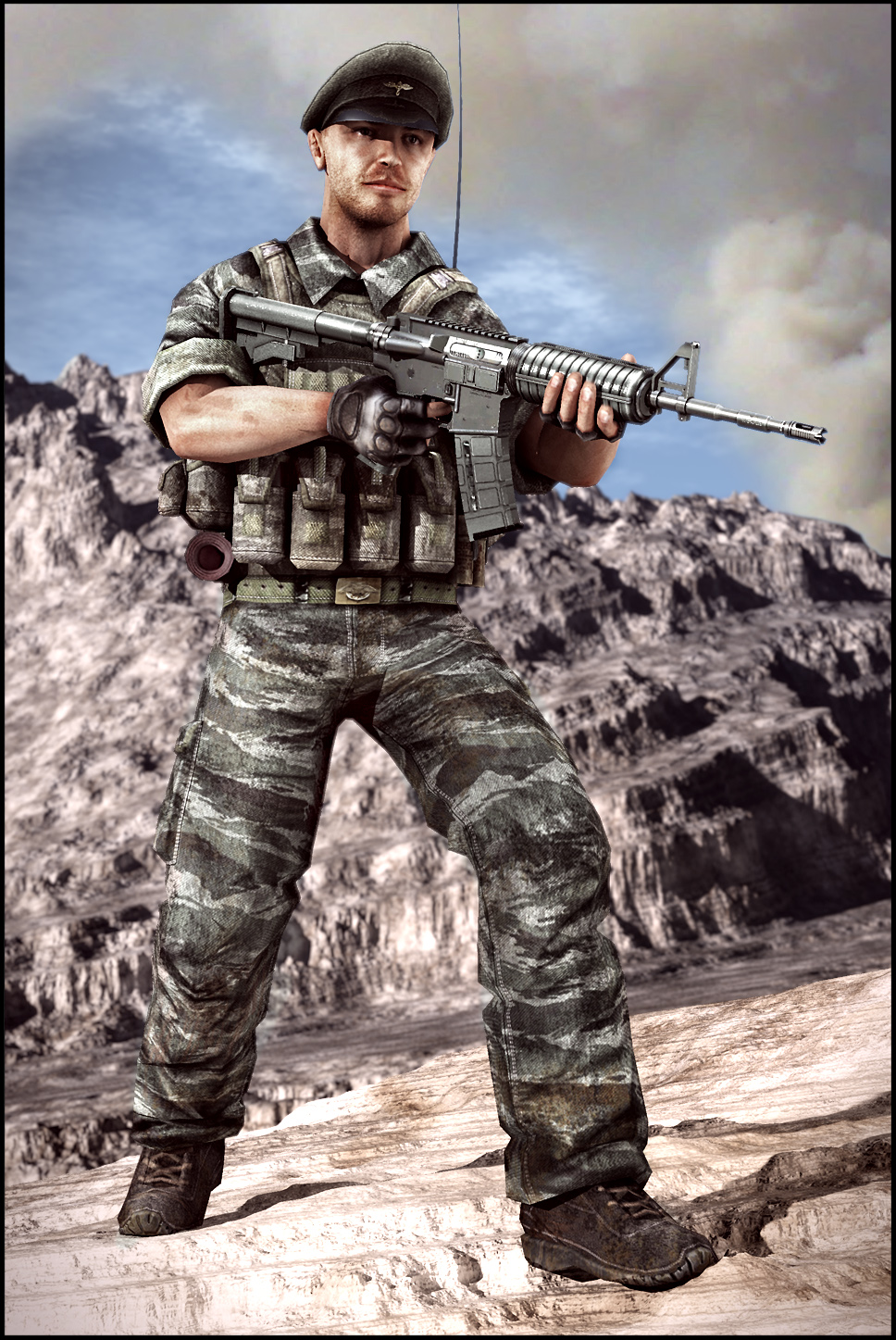 Posted: March 29, 2013
Post subject:
Hi! Please look at some of the interiors I've done for casual game.
Posted: August 07, 2015
Post subject:
Just finished my participation(3d modeling, texturing rigging, VFX and rendering) in huge cartoon project. Here is some video cutting from it! Hope you like it!
Now I have my own small but professional team and we can bite formidable projects for for modest money

Note we are experienced in production of models for game dev and yearned for some lowpoly modeling. Will upload some more works soon.