Swedish solutions - 3D animation
Posted: April 26, 2011
Post subject: Swedish solutions - 3D animation
Hello, everyone,
here's one more animated presentation by artabsinth. It represents engineering systems of a Swedish company.
Done with 3dsmax, Vray and Fusion.
Watch it on vimeo:
http://vimeo.com/22674413
Watch it on youtube:
http://www.youtube.com/watch?v=z74ULKPH7e8
You can see it on our website with some details about it, video and pictures:
http://artabsinth.com/animation/3d-animation-swedish-thermotech-heat-solutions.html
Or you can download video in high quality directly from here:
http://artabsinth.com/public/works/video/thermo_fin_h264.rar
Hope You like it.
Comments are welcome.
Best Regards,
Artabsinth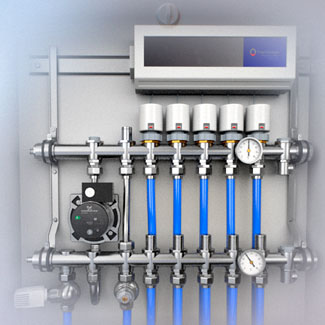 Posted: November 05, 2011
Post subject:
Wow!It is really ideal looking....
The colors used there,make it more beautiful.....
Posted: January 17, 2012
Post subject:
house you made is the best among all