3d Trash Scene Project
Posted: February 26, 2011
Post subject: 3d Trash Scene Project
This is a project that I have been doing for college and would appreciate some feedback if possible! It is intended to be a low poly/tri model that can be put into a games engine.
Total scene : 508 Tris/227Polys
Cheers!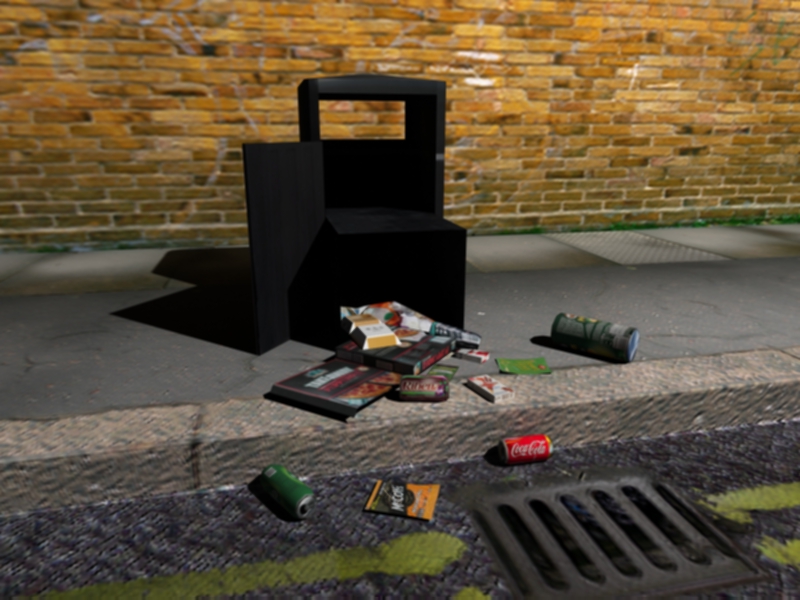 Posted: July 27, 2011
Post subject:
did you create it for a game?it looks so familiar.
Posted: October 03, 2011
Post subject:
good job
but it looks like you had a trouble with the bump
because it doesn't look good
Posted: November 21, 2011
Post subject:
nice wprk, i like it so much... ...