Help texture making (Realistic 3d metallic train texture)
Posted: December 30, 2010
Post subject: Help texture making (Realistic 3d metallic train texture)
Hello, I am new here, my name Is Jordy Smeets I make 3d models for train simulator 2001 I use G max, and have paint net and paint shop pro
I made a 3d model for an old game of mine (Train Simulator) Though I am not good at textures.
My textures don't look like metal, and when I try to make it look metallic it ends up grainy
I want to be able to make realistic looking trains (Mainly in textures, the game I work with can't handle to high poly counts.)
People who know Half life 2 (or other games with good textures) probably know what I want.
I searched for tutorials on this topic but found nothing usefull, (Mainly brushed (Not 3d model use able) texture tutorials)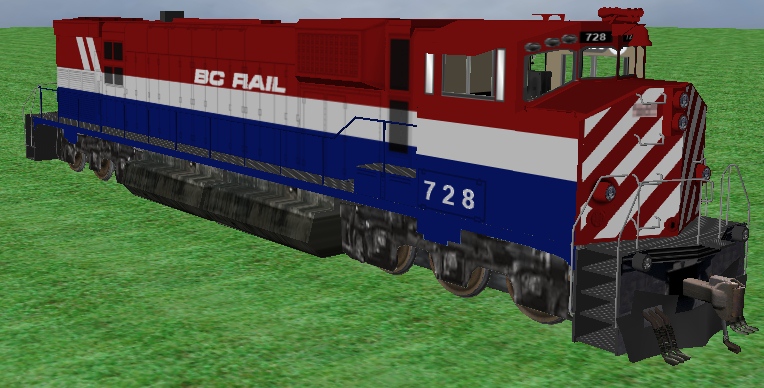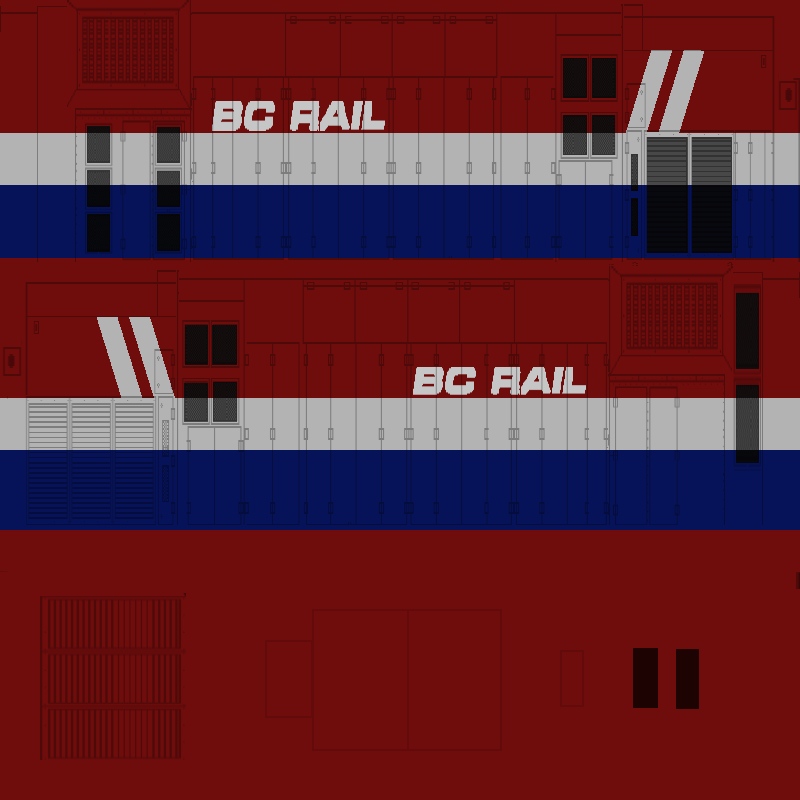 Posted: April 26, 2011
Post subject:
There are some very good metal making tutorials I can link you but my post count is not 15! haha
Posted: April 28, 2011
Post subject:
Posted: January 21, 2012
Post subject:
Your texture looks better then my textures...