3D pop-up book animation
Posted: November 29, 2010
Post subject: 3D pop-up book animation
This is a 3D animation I created a little while back, and being new to this forum I thought I'd post it and get some feedback.
The animation is on youtube and called 'start running pico'.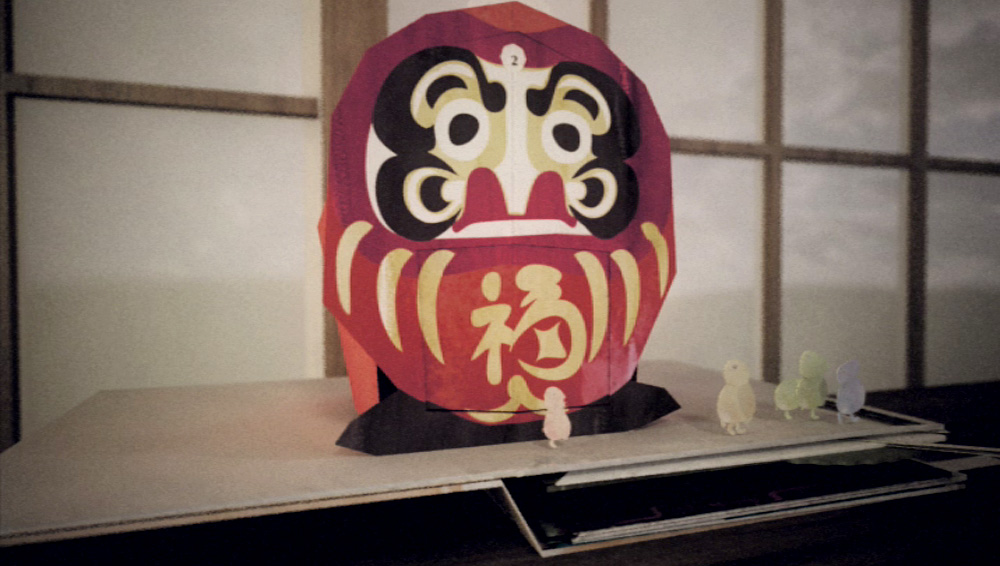 Posted: November 30, 2010
Post subject:
I've watched that. This is going outstanding! I really, really like it. There's something fresh in it and it's just fantastic!
Posted: December 06, 2010
Post subject:
excellent job ,well done . this style is pretty fresh ,just like Japanese.
Posted: March 10, 2011
Post subject:
I like it, very diverse and different from the usual that we are seeing.
Posted: May 24, 2011
Post subject:
always nite to see something different in the world of 3d. both the story and the way was delivered is great.
Posted: October 03, 2011
Post subject:
it is good to see something different from the other works
good job
Posted: November 03, 2011
Post subject:
Wow. Beautiful. Nice lights textures and animations. The concept is great too. 10 out of 10 from here