Professional 3d visualizations
Posted: November 12, 2010
Post subject: Professional 3d visualizations
Svetlina design
is a studio specialized in creating professional 3D architectural visualizations. We deliver stunning photorealistic images that match the increasing demands of the market.
Our team of professionals works with architects, investors and interior designers for the creation of one quality product, saving you time and money.
Our wide range of services include:
- Exterior visualizations
- Interior visualizations
- Animation
- Photomontage
- Full spherical 360 degree panoramas
- 2D & 3D floor plans
Please visit our website SvetlinaDesign to see our portfolio.
------------------
Regards
Svetlina Design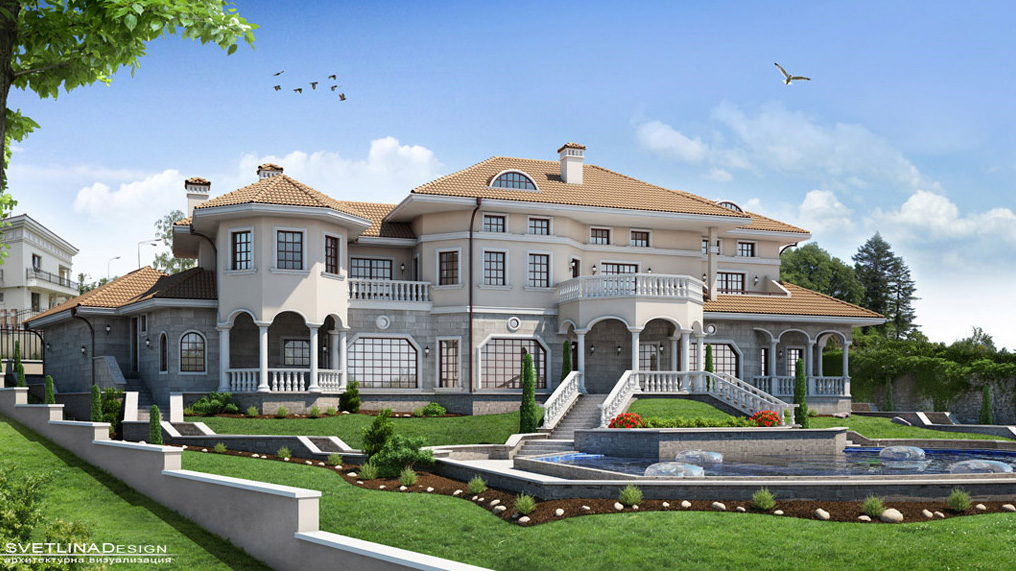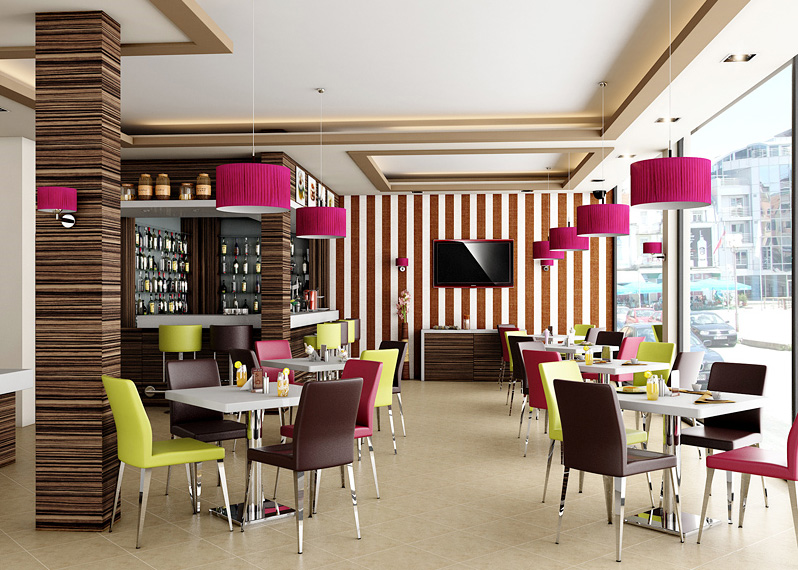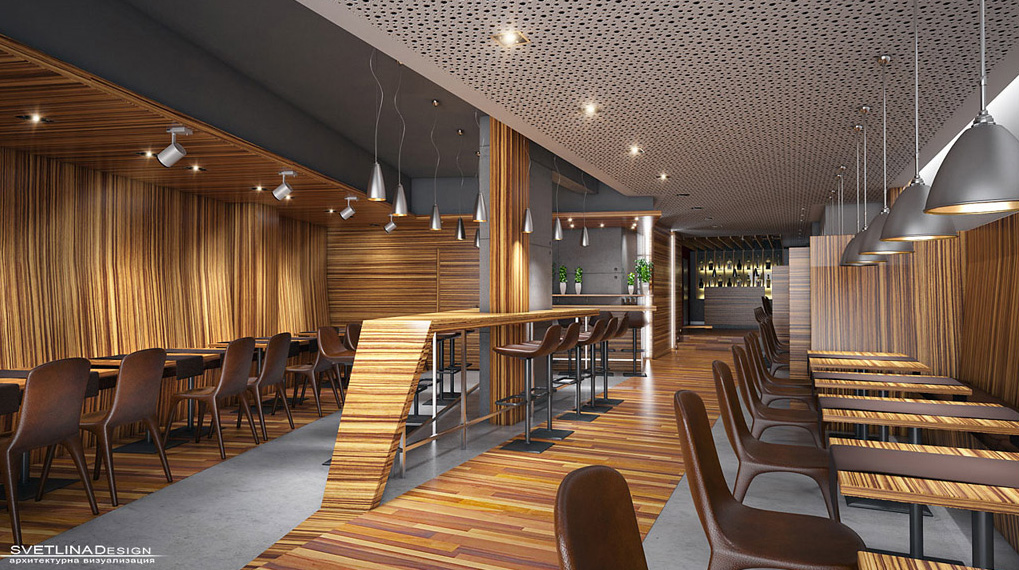 Posted: November 16, 2011
Post subject:
really very nice concept and image
Posted: December 11, 2011
Post subject:
All those images just look completely wonderful!