The Beast
Posted: July 21, 2010
Post subject: The Beast
so here is a little thing I've been working on, i've been posting my WIPs on other sites but here is basically my finished piece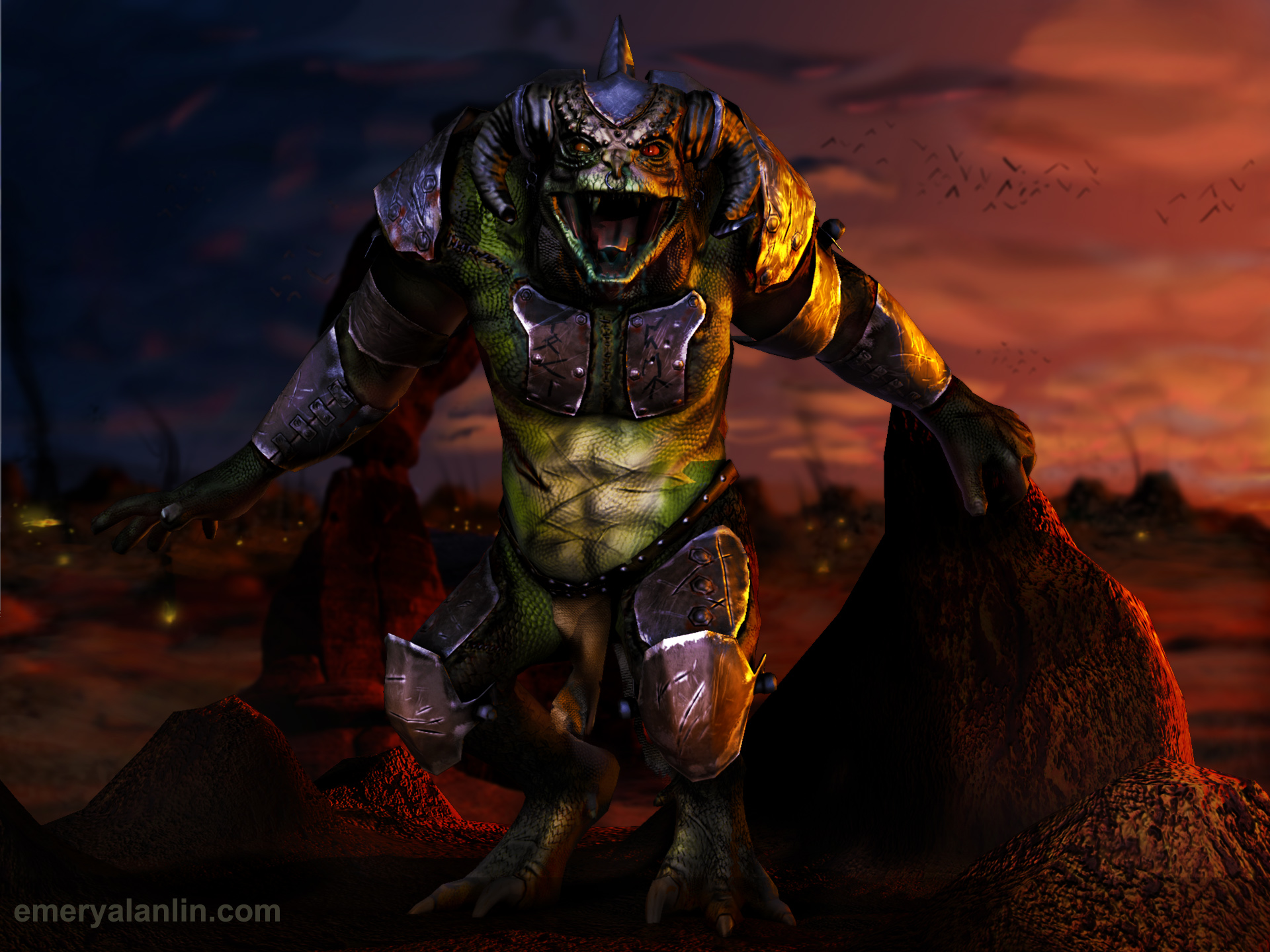 Posted: July 23, 2010
Post subject:

Andyba

Site Admin
Nice details!
The colors are over saturated imho.
Posted: August 12, 2010
Post subject:

megsempinado

3D Forums Leaper
very nice.


please post more.
Posted: August 27, 2010
Post subject:
Very nice ! The details look fantastic. Though, I find the Beast's hands not attractive. It blends with the rock too much. It looks like it is holding the rock. Also, The shadows of the rock are too dark..
_________________
My Animation Services
Posted: February 06, 2012
Post subject:
Good job. More angles please, and a view of the poly flow. Maybe make the lighting a little more brighter.