3d animation of construction demonstration
Posted: March 09, 2010
Post subject: 3d animation of construction demonstration
Hello everyone, feel so good to meet you all here. You are all the animation lovers.
So I am so happy to introduce you about my works here: we have a young team of technicians specialized in 3D. We design the 3d animation for architects,designers,proverty devolpers,and you.
Our animation shows construction process, building growth, product structure, showroom demonstration,etc. Wow, this work sounds attractive and great. The 3d technique will impress you and your clients with your fresh and perfect design conceptions.
We can also provide 3d architecture rendering,interior rendering,bird's eye view,3d models, cad conversion,2d to 3d work.
You must be interested in our products if you plan to expand your market. Come to our website and contact me, and remenber,I am Lily.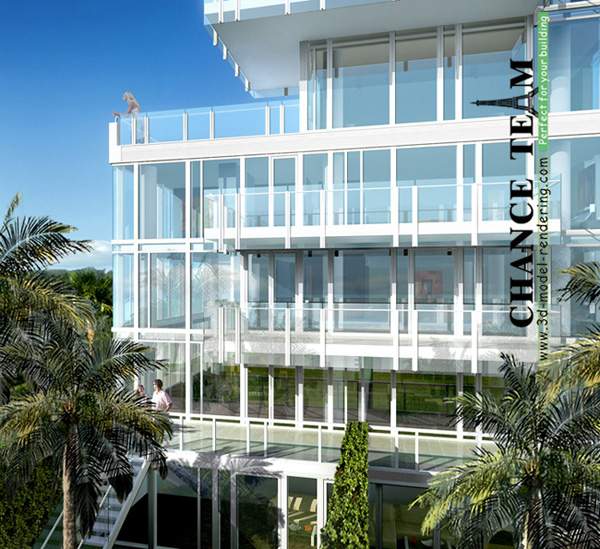 Posted: May 06, 2010
Post subject: hey
that is a great work done... this 3D architecture work will definitely come accross the heights.. and you will be succeed in that.. all the very best..