Egzecution
Posted: March 05, 2010
Post subject: Egzecution
Hi my new work. Here is description (sorry cant add link)
C&C most welcome!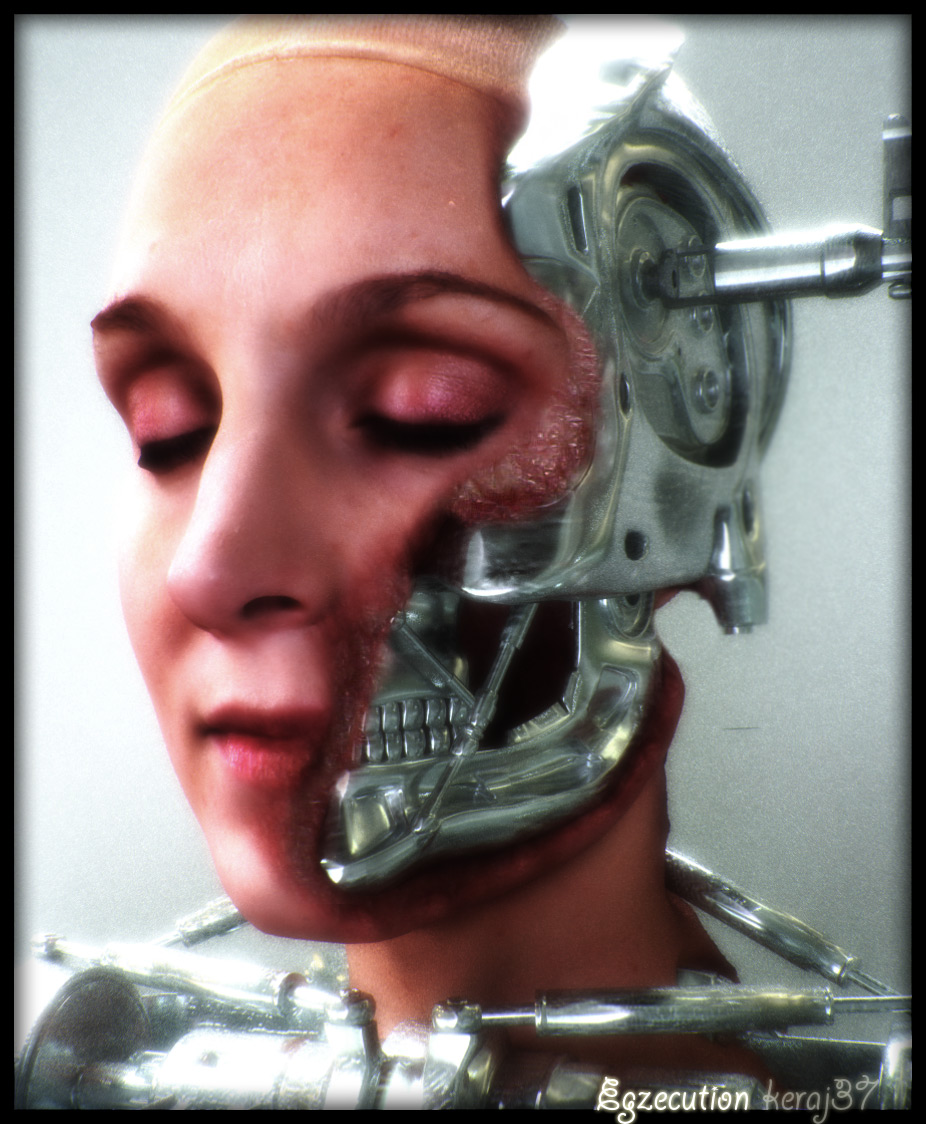 Posted: June 21, 2010
Post subject:
looks cool but the robotic skull is much bigger than the face and at the forehead side it looks like the skull is outside rather than in the inside.

_________________
My Animation Services
Posted: December 06, 2010
Post subject:
great design and nice model , easy to animate as well . excellent .
Posted: March 09, 2011
Post subject:
How can you add image if you cannot link to something here?
Image is really cool.
Posted: May 02, 2011
Post subject:

lyndon

3d Forums Archer
totally into the terminator-esque underlying model

Posted: October 03, 2011
Post subject:
amazing work but needs more to look after
Posted: November 03, 2011
Post subject:
That is cool, though im glad im not her. I bet it hurts