Experianced Texture/Model artist Freellance wanted
Posted: October 30, 2009
Post subject: Experianced Texture/Model artist Freellance wanted
Hi
I am South African born, but based in New Zealand.I have 4 years experience in the CG Industry, working on various projects for exaple, tv series, music videos and production for a movie. Two of those years was as Texture Lead at Huhu Studios.
I am looking for any texture/modeling/uv work that needs to be done. I work in maya and photoshop, but have a working knowledge of bodypaint and zbrush.
I can also do some lighting and composting.
If you are interested, please leave your details as a comment and I will get back to you as soon as possible.
[/img]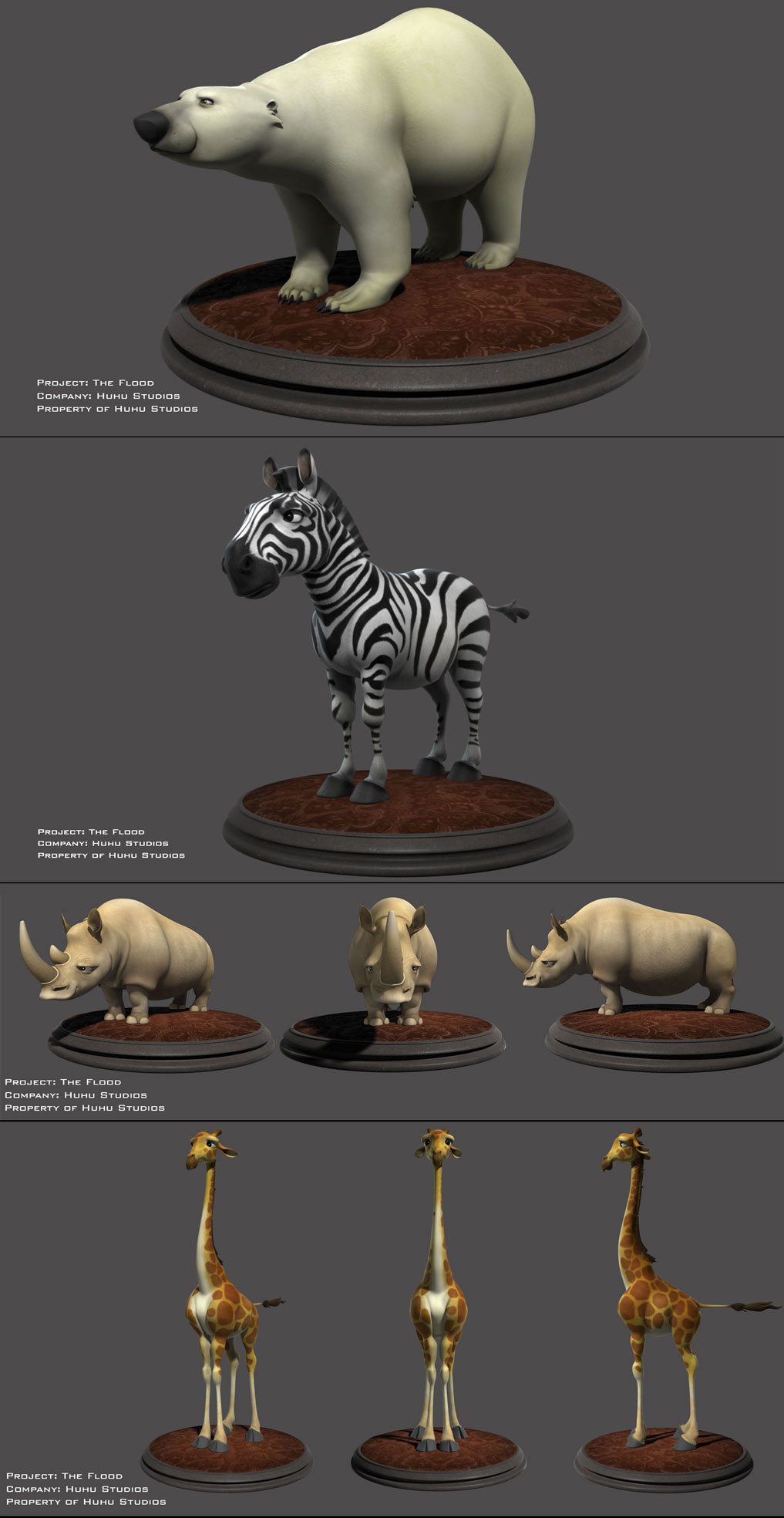 Posted: October 13, 2016
Post subject:
This beautiful design. I think you have much experience in graphic design.