how to make wheel spikes? (rhino)
Posted: August 03, 2009
Post subject: how to make wheel spikes? (rhino)
new in 3d modeling. my first project.
is there some easy way to make spikes? I tried to use "polygon/star"-tool and I managed to make lines, but how to add some visible radius to them?
well.. I have lot of questions, but lets start from this one.
,Tomi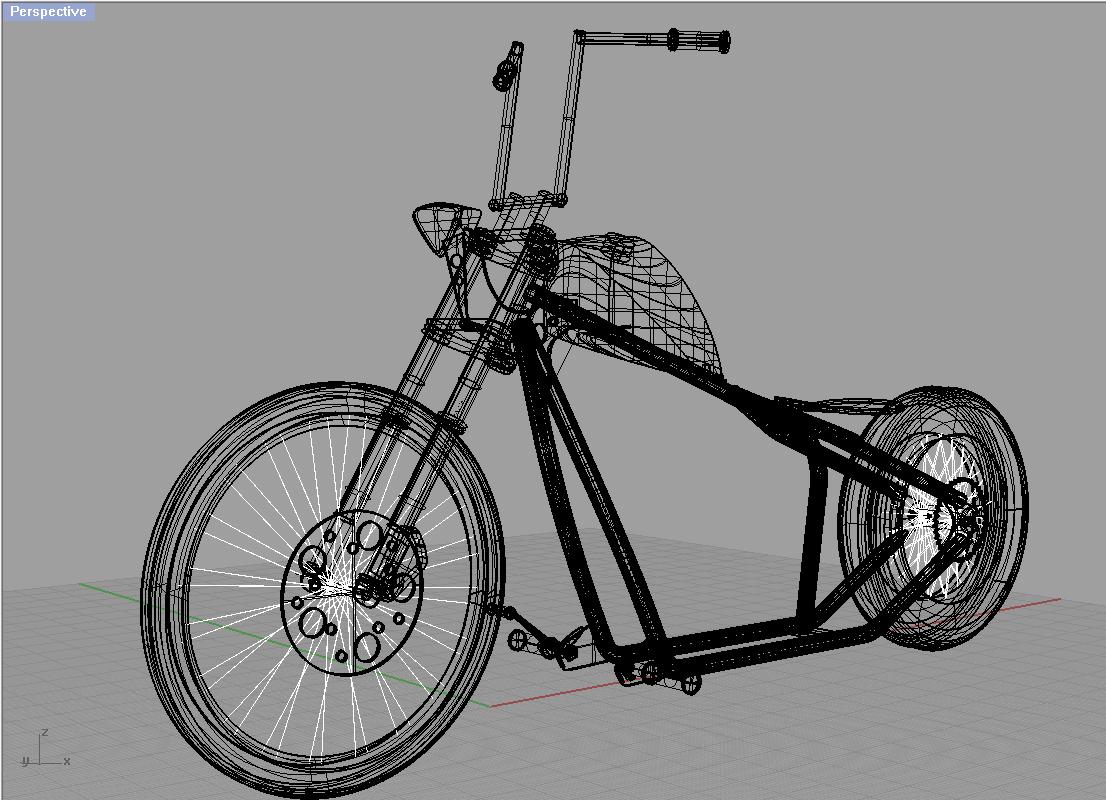 Can't you just create a cylinder and then copy it with a slight rotation?
Posted: August 05, 2009
Post subject:
I forget the star-tool and do the spikes that way. Itīs not fast.. but itīll do the job.

thanks.

,Tomi
There should be tools to help you make it faster like array tools etc.
I don't know rhino but many 3d modeling software have such tools.