Professional architectural visualization company in China
Posted: June 05, 2009
Post subject: Professional architectural visualization company in China
Hi,
We are a leading rendering, animation and virtual reality company with over 500 3D professionals in China. We offer very good service at competitive price. We have extensive experience on many large projects, such as Shanghai expo,abu dhibi industrial part etc...
You can also take a look at our website
www.lifang-cg.com
for more information.
Please feel free to contact me if you are interested in our service.
My email is
lucyhuchina@gmail.com
Looking forward to hearing from you soon
Lucy
lucyhuchina@gmail.com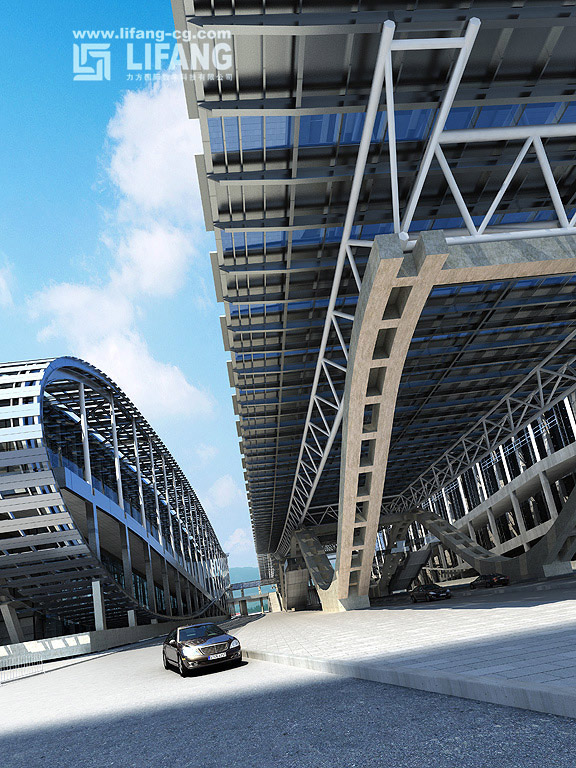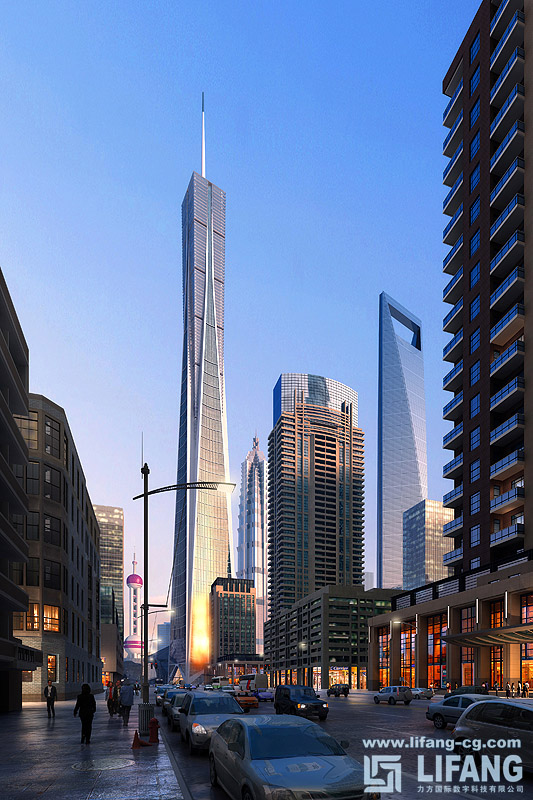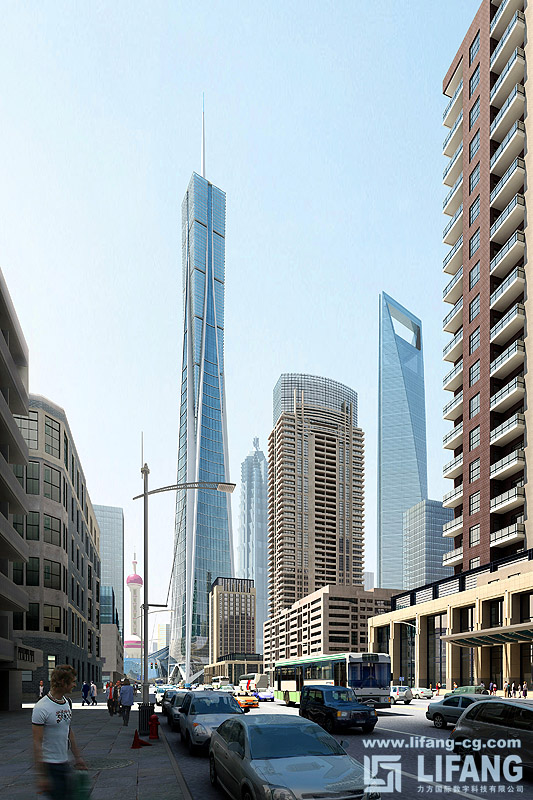 Posted: May 06, 2013
Post subject: 3D animation, 3D modeling and Rendering services

tripoly007

3D Forums Leaper
Hi, nice works about 3d rendering and architectural visualization. We have analyzed your website and glad to say that it is fantastic work.
I want to talk with your about your work and more get more idea. Give me right time to talk with you. I want tell you about services:
We are a 3D Animation and 3D rendering studio focusing in Architectural and Landscape scenes. We started on in the architectural meadow a lot of years before, and developed into 3D as an assist to design.
When i got time i will discuss with you.
to know more about us Visit Website:
http://www.tripolystudio.com
Thanks,