Architectural 3D and Interior designing
Posted: March 26, 2009
Post subject: Architectural 3D and Interior designing

thedesigncrew

3d Graphics Peasant
We are an online advertising firm specialized in architectural 3D, 3D
modeling and 2D
graphics.
Online operation has allowed us to provide a quality, professional
service at reasonable
prices,
letting us keep to our motto: "Empowering U".
Please visit: www(dot)thedesigncrew(dot)net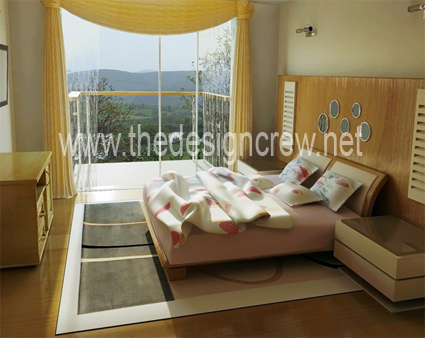 Posted: April 20, 2009
Post subject:
Hmmm...
Those are indeed very nice renderings.
Posted: March 18, 2013
Post subject:
Has anyone purchase a Persian or Oriental rug from Rugmandotcom?  Their prices look too good to be true.