BMW X6 with Blender 2.48a needs input
Hi, I'm new to this forum, hence I'm new to this whole CG business.
This is actually my first real project i started with Blender after quite some time playing around, getting familiar with its UI.
I'm trying to model a BMW X6 and I thought it was time to get some inputs about it. There's a mirror modifier, but it's not permanent applied for modeling purposes. On the other hand, it break the smoothing effect in its center axe. (Or, i'm doing something wrong

)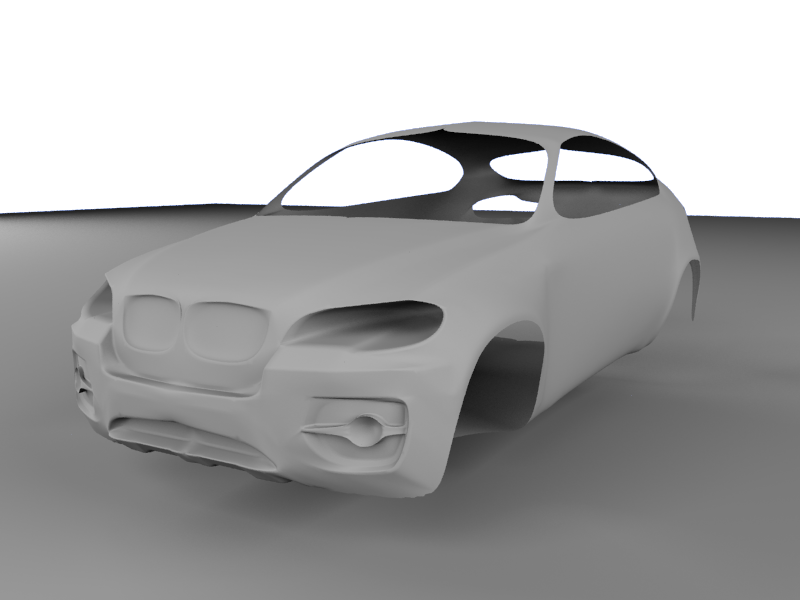 Posted: March 22, 2009
Post subject:

Andyba

Site Admin
Nice start! Can you show the wire frame?
Posted: March 25, 2009
Post subject:
Sorry for my late reply.

Yes i can upload a screenshot of the wireframe. I will do this tonight when i'm at home.

In the meantime not much is changed, except the primary form of the rear-bumper is added. I find these part particulary complex to model, so progress is going slow at the moment.

Grts.
Posted: March 25, 2009
Post subject:
As promised, im posting the requested wires.
As i was not quite sure, what 'renders' you'd like, i put some screenshots and some rendered wireframe shots.
As Blender works with an 'objectmode' and an 'editmode', i've put images from both modes. In objectmode the objects modfiers (subsurf and mirror) are shown, in editmode you see the actual modelled object.
I tried to use quads most of the time instead of triangles, as i understand the subsurf acts better on those.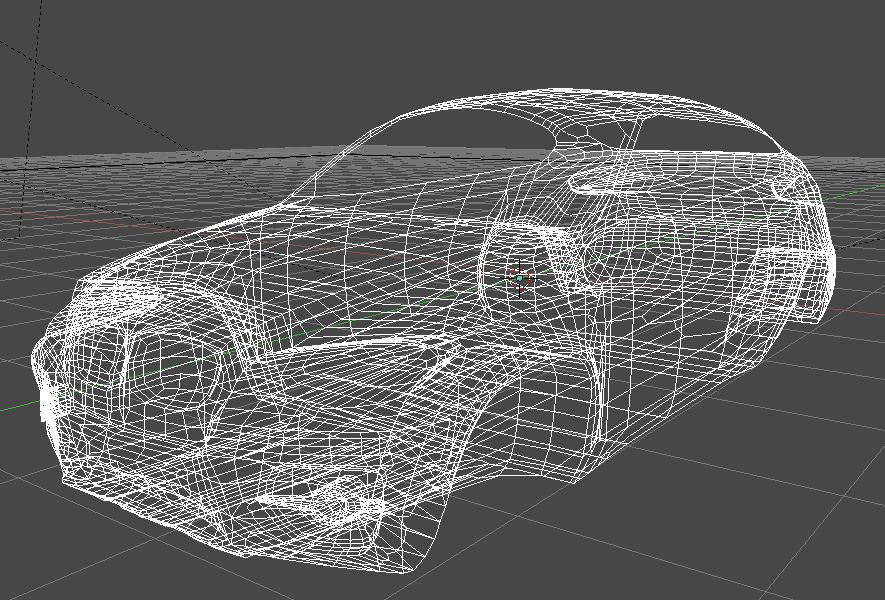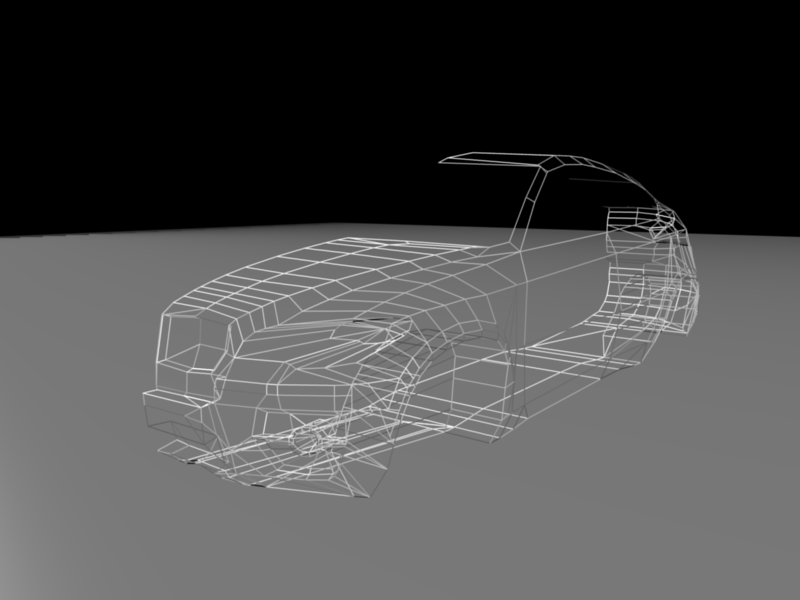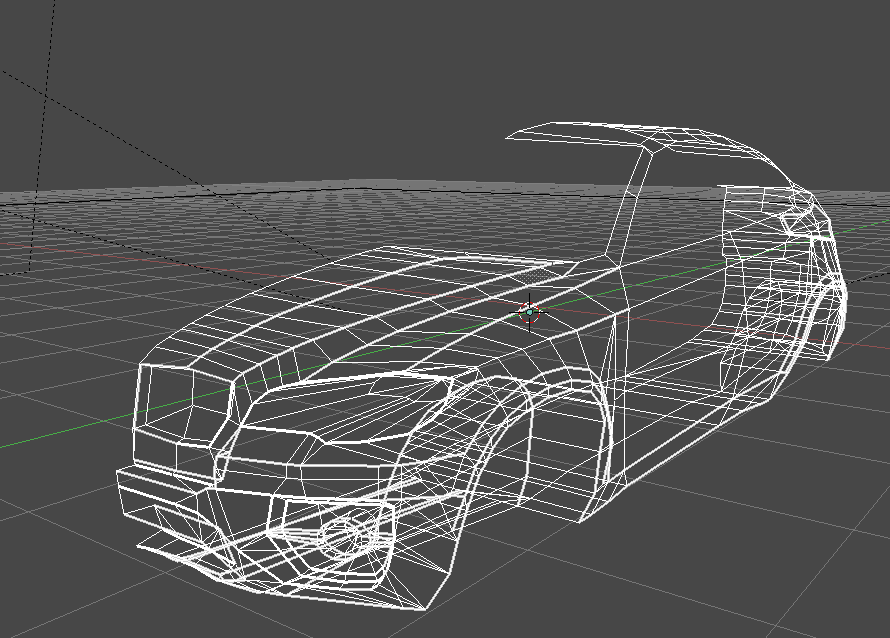 Posted: April 03, 2009
Post subject:

Andyba

Site Admin
You can try to use even more quads instead of triangles everywhere if it is possible use quads.
Also the 3d model needs more definition in some places like the front.
If you had all quads You could add more edge loops to have better control other the car form.
Tw34K, what are the thick white lines on your last screen?
Do they represent some creases?
Posted: May 22, 2011
Post subject:
Nice Start, would love to see how this turned out.
Posted: May 24, 2011
Post subject:
Looks good, but I dont know a lot about modelling. Have you tried posting on the BlenderArtist Forum? You may get some program specif tip there. Happy Blending!