Modeling The Hammer of Thor in Blender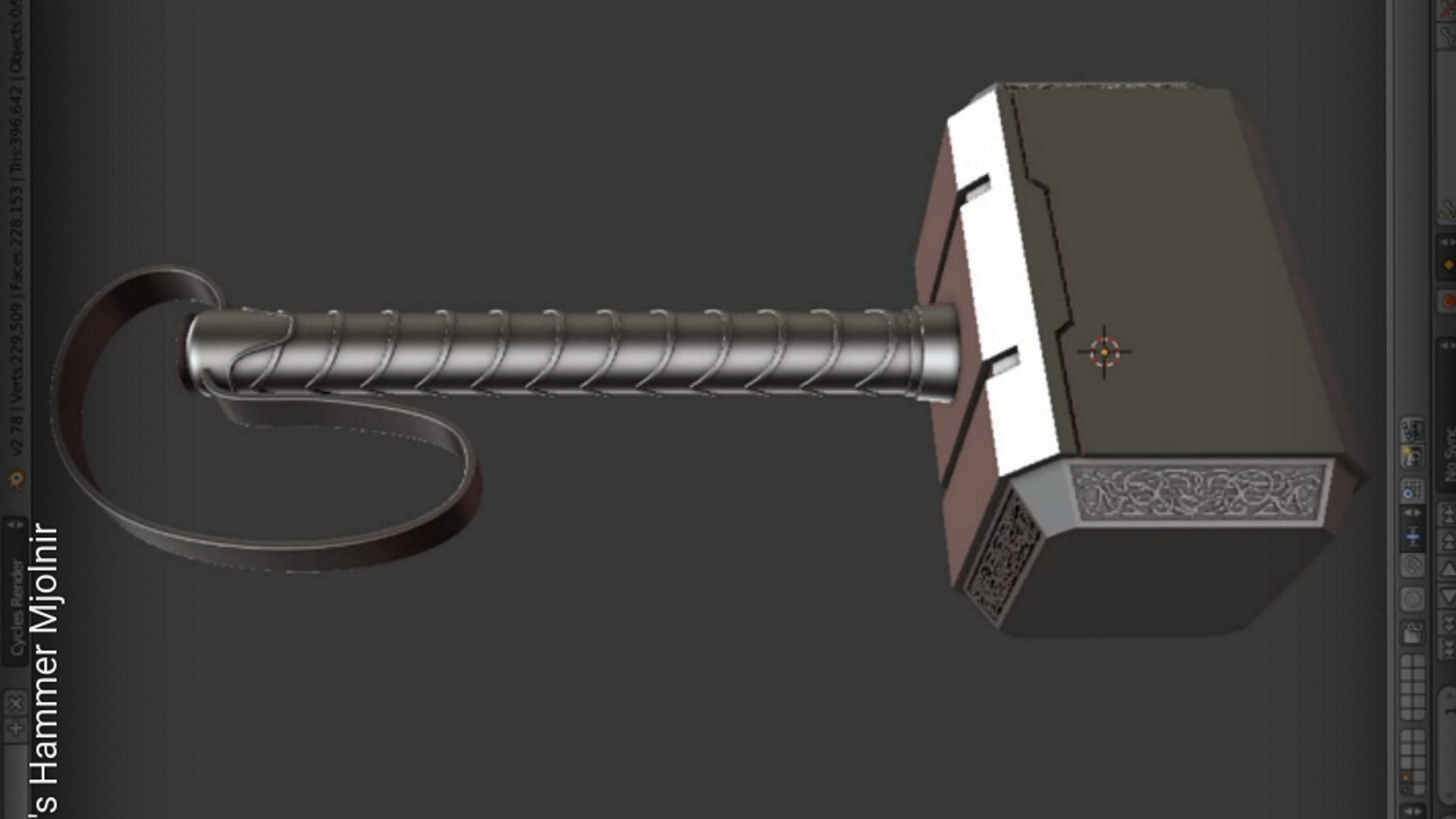 This is one of the best Blender 3d modeling tutorials for beginners created by CG masters. You will need blender 2.78 to follow it.
The tutorial will teach you how to model from start to finish the Thor's Hammer. It's a long one hour tutorial full with useful blender tips and tricks.