Need help to improve my rendering
Joined: 21 Jan 2012
Posts: 5

Posted: January 21, 2012
Post subject: Need help to improve my rendering

This is my first post, i really would love people to make some critics on my work, and to see which parts do i have to improve, my renders are taking so long to render, and the quality is really poor vs. what i have seen in this forum. Please would love some strong advise. I use what everybody, 3ds Max, Vray and Photoshop. Everything i'd learned has been by my own. Thank you very much!

I work always with LWF.
My own critics:
- Renders look poor
- Always really dark or overexposed
- I completely suck at lighting
- textures don't look real
- My post-processing sucks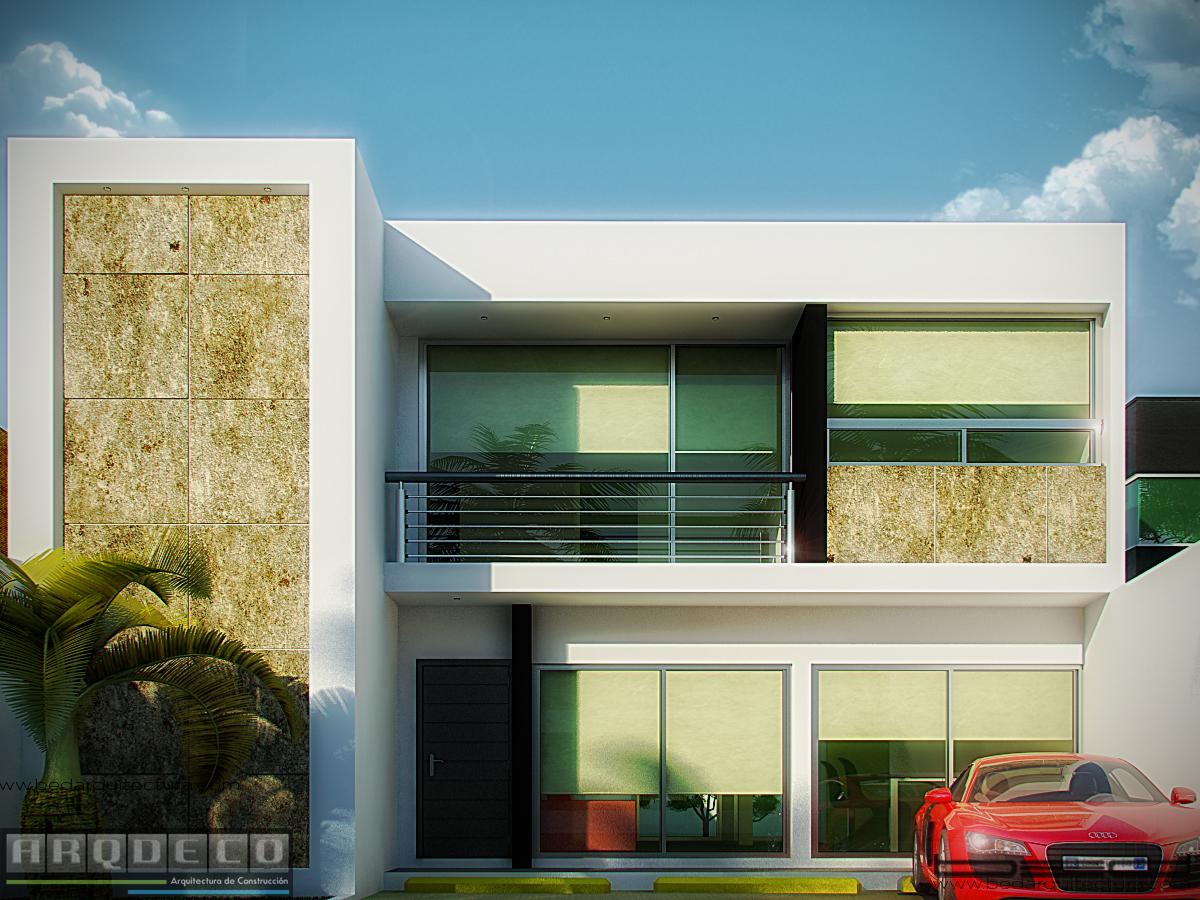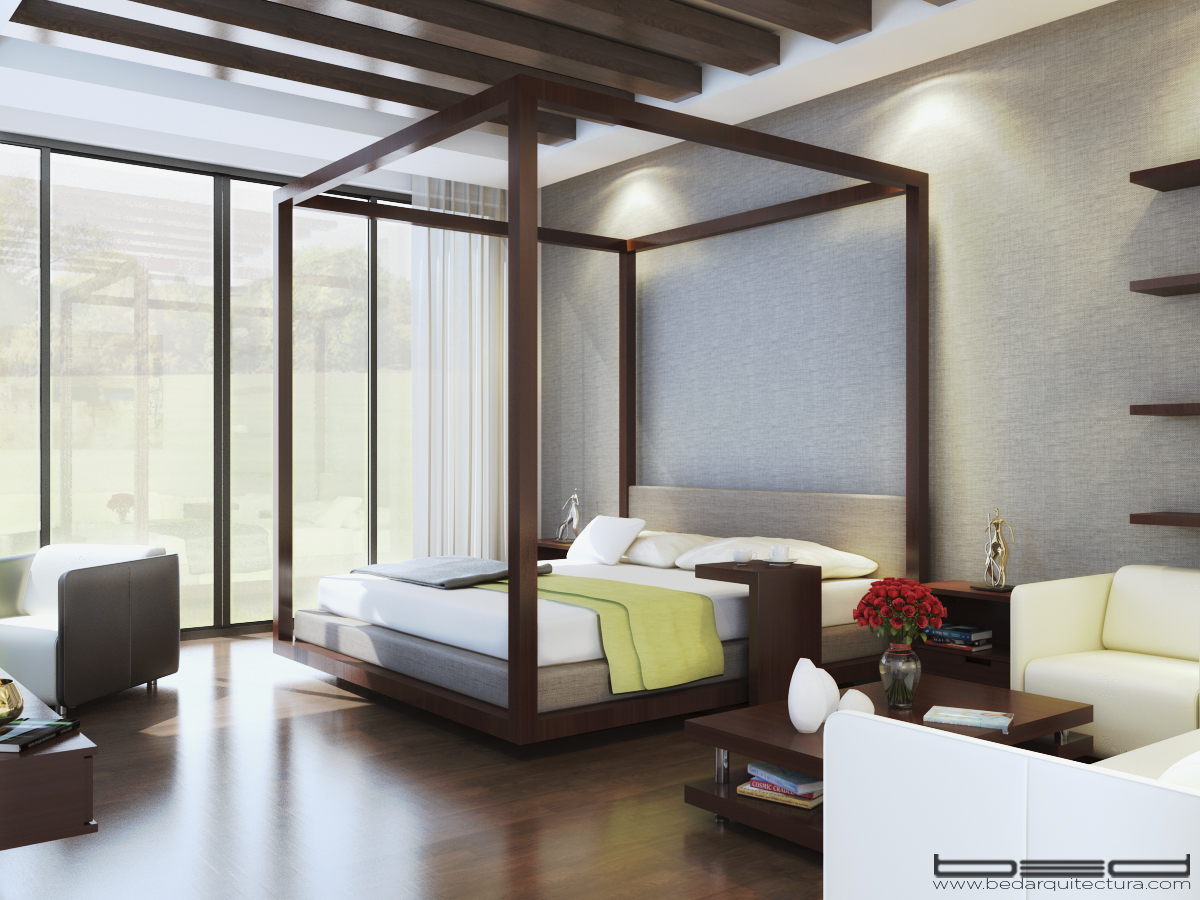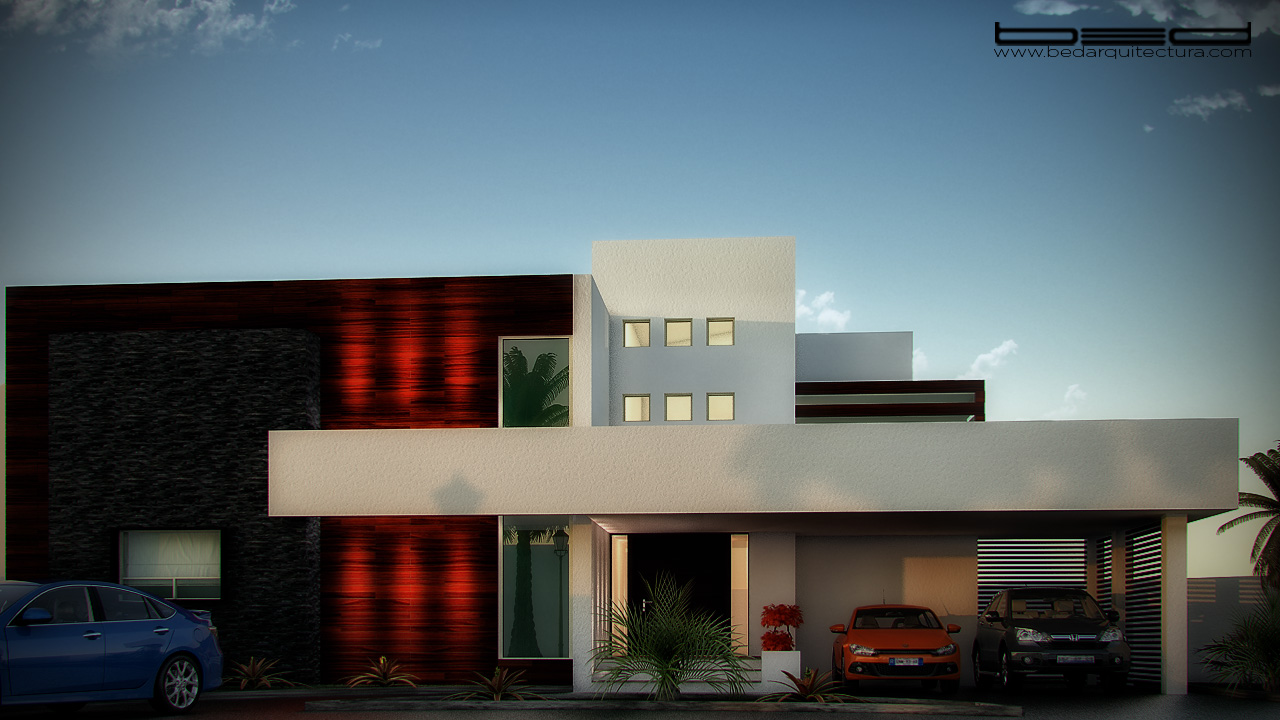 Andyba
Site Admin
Joined: 25 Jul 2005
Posts: 1038

Posted: January 22, 2012
Post subject:

Your rendering is nice. The actual 3d models lack subtle details. You can also add more details via textures.
_________________
Andyba, 3d artist
skills: 3d modeling, texturing, rendering, 3d character animation, compositing
3d software experience: 3ds max, Maya, Softimage XSI, Deep Paint 3d, Body Paint 3D, Wings 3D, Z Brush
2d software experience: Adobe Photoshop, Adobe After effects, Macromedia Flash, Freehand

Joined: 21 Jan 2012
Posts: 5

Posted: January 22, 2012
Post subject:
Joined: 22 Mar 2012
Posts: 15

Posted: March 22, 2012
Post subject:
Joined: 13 Mar 2012
Posts: 2

Posted: April 01, 2012
Post subject: